NCIS season 18's latest episode saw the return of Phineas, someone with who Gibbs developed a strong bond with the last series.
NCIS' Unseen Improvements welcomed back Phineas, a young boy who was previously Agent Gibbs' (played by Mark Harmon) neighbour. Gibbs spent a lot of time with Phineas, often babysitting him while his mother was away and so Phineas looks up to the veteran agent. He appeared in the CBS for the first time since series 17 as the next investigation once again involved his family.
Phineas was last seen in series 17, episode five Wide Awake, following the death of his mum Sarah (xx).
She was secretly someone called Sahar who moved next to Gibbs in order to spy on him and get to Ziva David (Cote de Pablo).
Sahar was able to get Gibbs' trust by allowing him to look after her son while she was supposedly at work.
She was ready to kill Ziva so Gibbs had no choice but to shoot her himself and therefore murdered Phineas' mum.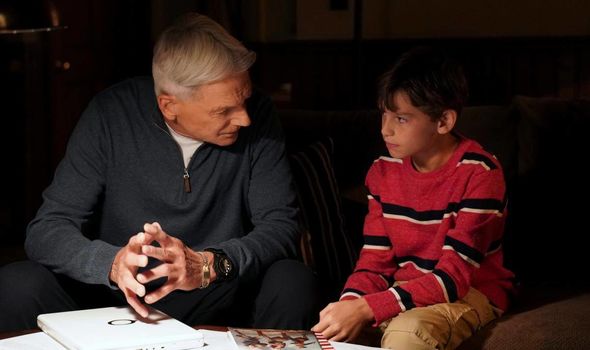 Phineas returned for season 18 as NCIS tracked down a stolen laptop back to his uncle who had kidnapped him.
Luckily, he was able to escape and ran to Gibbs' house which was the only place where he felt safe.
Gibbs and Phineas were able to catch up and talk about his new adopted parents who were in hospital after their car had been purposefully crashed into to try and get to the boy.
This was all of his uncle's doing as his son's life was in danger and was desperate for bone marrow.
When they were able to talk about the situation, Phineas agreed to help his cousin which showed that his uncle only ever needed to ask him.
Who plays Phineas in NCIS?
Gibbs' young friend and former neighbour Phineas is played by actor Jack Fisher.
One of his earlier roles was in 2015 when he appeared in the episode Devil's Night of American Horror Story as a character called Albert.
He was also in an episode of NCIS Los Angeles back in 2017 as someone called Peter.
Fisher got one of his first major roles in 2019 as a voice actor in the animated series Kid Cosmic where he portrayed The Kid.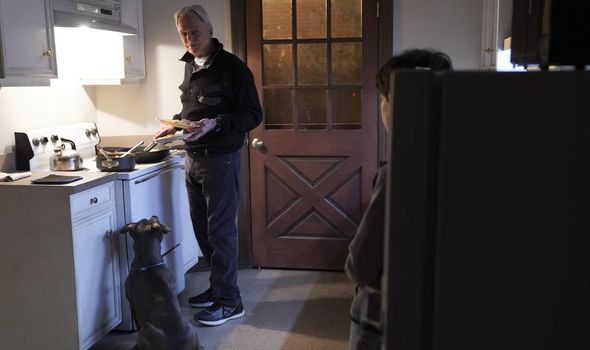 Some of his other projects include DC's Legends of Tomorrow, The Conners and the TV movie Hidden in Plain Sight.
Fans of Netflix drama You will see him later this year as he is set to feature in the first episode of season three.
In And They Lived Happily Ever After, Fisher is going to portray a young Joe Goldberg (Penn Badgely).
He will once again feature in animation as well, this time a film entitled The Adventures of Bunny Bravo.
At the end of Unseen Improvements, Phineas' adopted parents were alright and the family was reunited.
They said he could have a dog and so Gibbs stepped in, handing over pitbull Lucy to Phineas.
Phineas was delighted with his new four-legged friend and Gibbs was happy to see the pooch go to a new loving home.
Related News – Be sure to get some more news when it comes to NCIS.