On Monday night, NCIS aired its 450th episode, marking yet another major milestone in the show's history.
This year marks the 20th season of NCIS on CBS, which is celebrating its first two decades. While the majority of the cast has changed since the first season, Agent Timothy McGee star Sean Murray remains at the center of the action. With the police procedural reaching another milestone, the 45-year-old actor has spoken out about what he would do if the show ended.
Sean Murray has played Agent McGee since almost the beginning, as he first appeared in Sub Rosa, the seventh episode of Series One, in 2003.
Murray was brought in as a guest star at first, but when it became clear that he and the other stars had a lot of chemistry, he quickly became a permanent fixture.
After twenty years, the rookie has become the team's most experienced member, having worked with NCIS for longer than any of his co-stars.
The only other actor who has been with the show since the beginning is Donald "Ducky" Mallard (David MCallum), who now works part-time as NCIS' historian.
On CBS on Monday, February 27, NCIS aired its 450th episode, Unusual Suspects.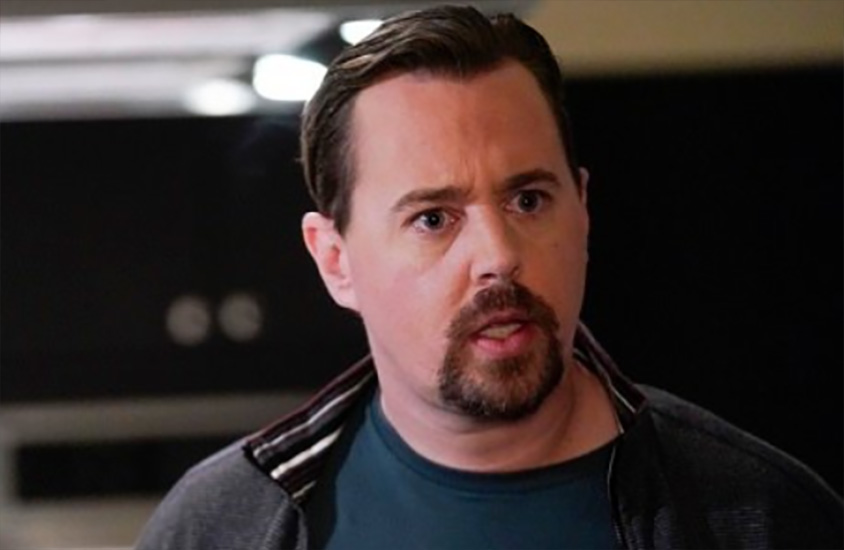 Agent Alden Parker's (Gary Cole) father, Roman Parker (Francis McCarthy), was temporarily living with his son and assisting with an investigation in the episode.
Murray was asked to speak about his time on NCIS over the past 20 years for the anniversary episode.
But he did address the upsetting prospect of NCIS being cancelled and what he would do next.
"When the show ends, I'll want to do something very different, a different type of show and a different type of character," Murray told Entertainment Weekly.
"I don't want to jinx anything, and knock on wood, but things have been going well for the show and on the show, and we've just been having fun doing it.
"That carpet can always be yanked out from under you and you're out looking for work, but I'm so happy where I'm at. My mind is entirely focused on what we're doing right now."
Fortunately, there is no sign of the drama abating anytime soon.
CBS renewed NCIS for season 21 and its spin-off NCIS Hawaii for a third season last week.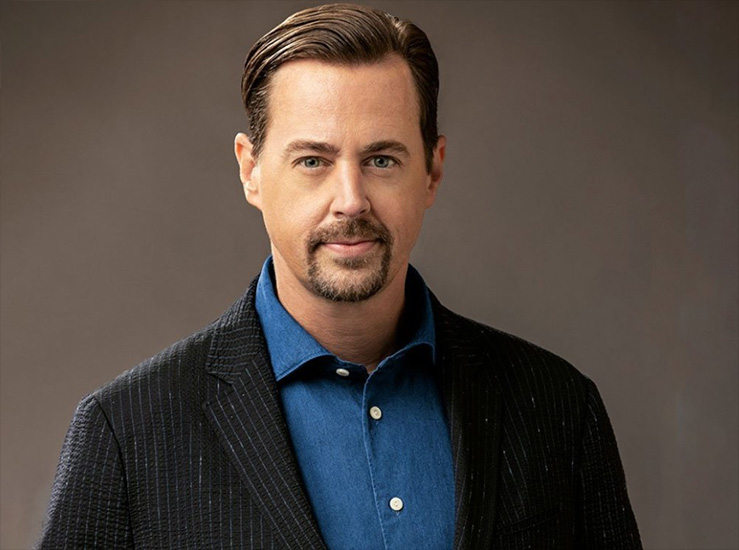 When NCIS was renewed for season 20 in 2021, it tied with Gunsmoke for the third longest-running American primetime drama, according to Deadline.
NCIS trails only Law and Order and Law and Order SVU, which completed its 24th season earlier this month.
While it is unlikely to be cancelled for some time, NCIS fans will be disappointed next week.
There will be no new NCIS episodes on Monday night at the usual time.
The show is taking a brief hiatus from the small screen, most likely as part of one of its regular scheduled breaks.
Instead, viewers will have to wait until Monday, March 13 to see episode 16.
Related News – Be sure to get some more news when it comes to NCIS.