NCIS exit rumors are circulating, and once again, Wilmer Valderrama is the subject of those rumors (Nick Torres). Some fans believe that the That '70s Show alum is on his way out and that the CBS procedural has already cast his replacement. However, this isn't the first time fans have speculated that Valderrama is leaving.
The 'NCIS' episode teaser had fans concerned about Wilmer Valderrama's Nick Torres' fate.
When a recent NCIS promo teased a plotline about an undercover case that took a dangerous turn, fans were concerned about Nick Torres' fate. "Monday night just got a whole lot more intense – Torres is playing with fire, and nothing is as it seems," one of the clips said.
To add fuel to the fire, Valderrama teased the episode with two images and the caption, "An undercover op goes worst case." Fans were understandably concerned.
"Wait, does this mean they're writing you off the show?" one fan inquired. "I hope that doesn't mean he's leaving," wrote another.
Their fears about Torres' fate were allayed by the episode's conclusion, as he did survive. However, the appearance of an old friend made fans wonder if Valderrama was being gradually replaced.
Wilmer Valderrama is rumored to be leaving after Season 20.
Zane Holtz reprised his role as Torres' foe Special Agent Dale Sawyer in NCIS Season 20, Episode 12. To take down a drug-dealing ring with which Sawyer had close personal ties, the two had to put aside their rivalry and work together.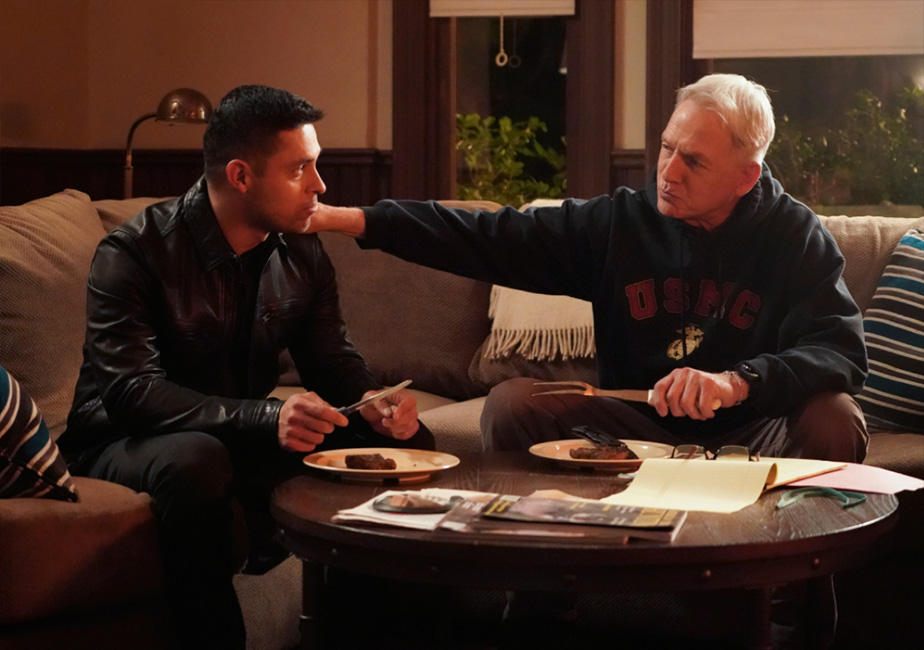 The entire NCIS team was welcoming Sawyer for his work on the undercover operation by the end of the episode, and this newfound acceptance got fans talking.
"OK, I'm a little concerned that Sawyer is being introduced to take Nick's place. @WValderrama, don't believe it! "#NCIS," one Twitter user wrote. "@NCIS CBS is Sawyer joining the team or replacing a current member on the team," a second added. "Awesome #NCIS episode."
"Sawyer is blending in! #NCIS," a third wrote.
This isn't the first time the 'NCIS' star has been linked to a departure.
A year ago, rumors of Valderrama's possible departure from NCIS circulated after it was revealed that he had landed another role. In a new reboot of the classic ABC drama, the actor will play Don Diego de la Vega, aka Zorro. However, because that series is still in the works, it has not yet taken Valderrama away from NCIS.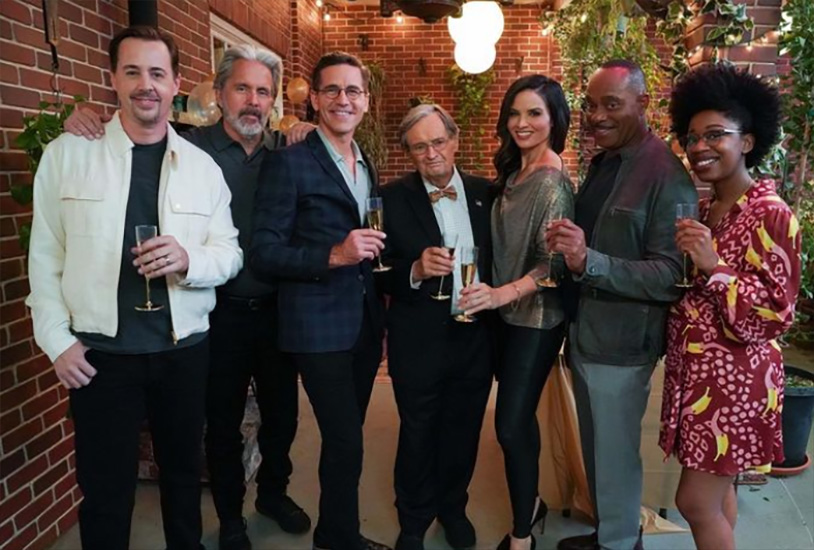 When his NCIS co-star Brian Dietzen (Jimmy Palmer) teased Valderrama's exit in an Instagram post in late 2022, rumors resurfaced.
"Damn that's a good looking team!" Dietzen wrote in the caption. What happened to Torres? This looks like it's going to be a good one, people! (AND DUCky has returned!) "New #NCIS episode Monday 9/8c on CBS!"
Valderrama actually responded with a crying emoji, which fueled further fan speculation. However, no official exit announcements have been made thus far.
Related News – Be sure to get some more news when it comes to NCIS.