NCIS fans may be surprised when season 20 premieres, as Jimmy and Jessica may be caught up in a complicated love triangle.
The landmark 20th season of NCIS is set to premiere on CBS next week. With a new romance blossoming between Jimmy Palmer (Brian Dietzen) and Jessica Knight (Katrina Law), the showrunner has hinted at the possibility of a love triangle for the new couple.
Although fans were sad to see NCIS season 19 come to an end, they were also overjoyed to see Jimmy and Jessica finally tie the knot.
Throughout Season 19, the show hinted at a possible romance between the two, but fans didn't notice the spark until the episode titled Thick As Thieves.
Jimmy had accompanied Jessica as a date to a wedding and was visibly taken aback by her in a gown.
As they continued to flirt, the new couple decided to declare their workplace romance in the finale by Jessica filling out a form.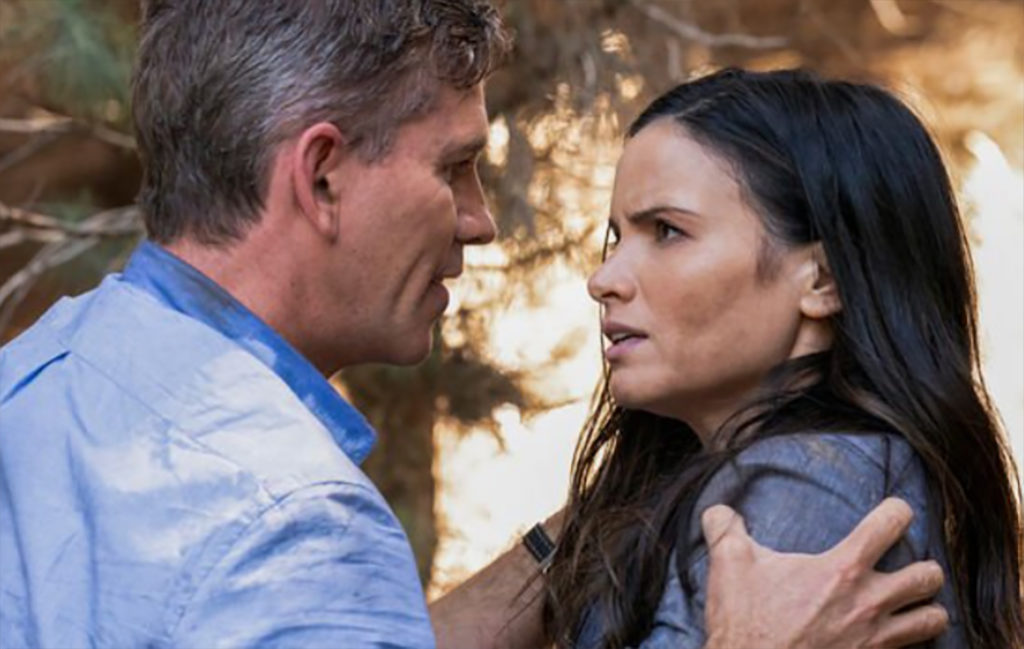 While we are excited to see the relationship blossom, our joy may be fleeting.
Showrunner Steven D Binder teased the next episode, implying that Jimmy and Jessica may face some difficulties.
"They're going to have reservations based on their personalities," he explained.
"There's a lot to investigate when you get down with a microscope and examine the minutia of how a relationship develops — the tentativeness, the awkwardness, how Jimmy's been out of the game for a while, how you imagine Knight's been all over the game."
"We're really trying to break it apart and explore the fun of each moment," Steven added. "I've been calling it 'the season of love.'"
"So we might see a bunch of things happen with a bunch of our characters," he explained to TV Line.
NCIS will begin with a major crossover with NCIS Hawaii, in which many of the agents will meet for the first time.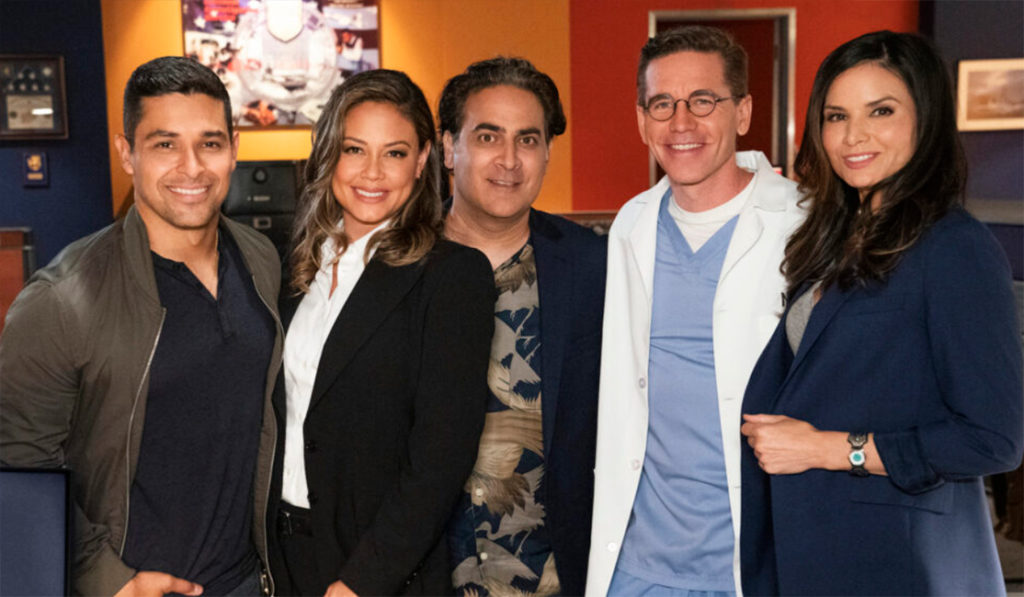 As a result, given Binder's recent quotes about Ernie, there's a chance that either Jessica or Jimmy will be swayed by someone from the Hawaiian team (Jason Antoon).
Binder has advised fans to "keep an eye on Jimmy and Ernie," who "both have a fascination with Agent Knight."
Is this the showrunner's way of implying a possible love triangle between the three of them?
Will Ernie reveal his romantic feelings for Knight in season 20, potentially sabotaging her budding relationship with Jimmy?
This will be the second crossover between the two shows, with the first occurring in March.
It began with Special Agent in Charge Jane Tennant (Vanessa Lachey) inviting Agent Nick Torres (Wilmer Valderrama) to investigate a new twist in an old case.
The upcoming crossover will take place on the 20th season premiere of NCIS, while the episode will be the season two premiere of NCIS Hawaii.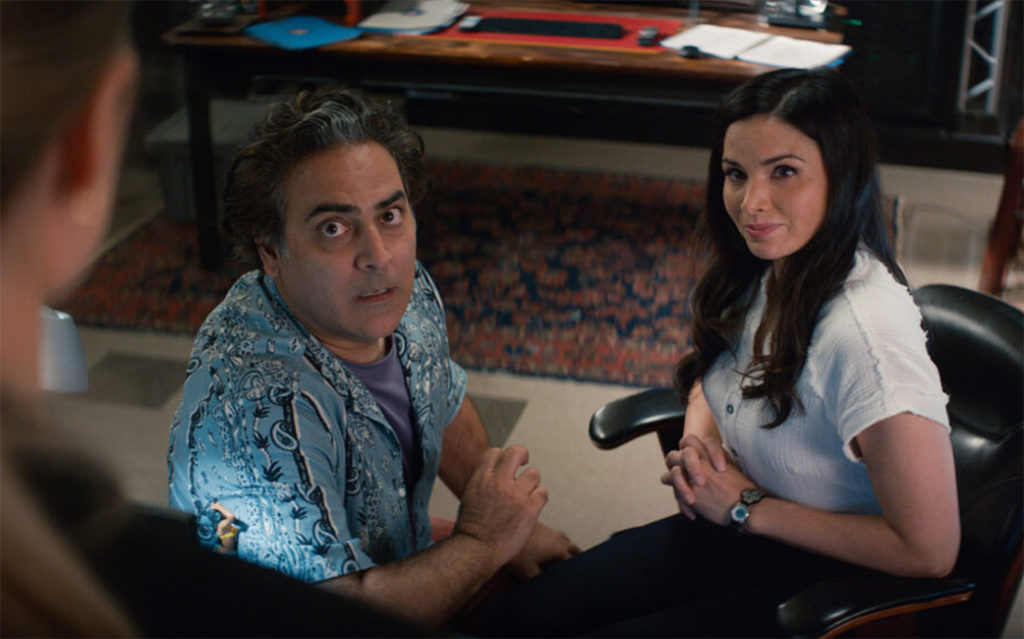 Fortunately for fans, NCIS released a synopsis of the episode, which read: "Following the cliffhanger season 19 finale, with Special Agent Alden Parker (Gary Cole) still on the run with his ex-wife Vivian, the team returns to the field" (Teri Polo).
"In the hopes of clearing Parker's name, the team investigates who from his past may have a personal vendetta against him."
"The group tracks down their prime suspect, The Raven, with the help of Special Agent Jane Tennant and computer specialist Ernie Malick, who are in town meeting with director Leon Vance (Rocky Carroll) in preparation for a global military exercise."
"Tennant's team, along with NCIS agents Nick Torres and Jessica Knight, track The Raven's whereabouts to the island of Oahu and learn about his plans to att4ck RIMPAC (The Rim of the Pacific Exercises), the world's largest international maritime warfare exercise," according to the synopsis for NCIS Hawaii.
Related News – Be sure to get some more news when it comes to NCIS.