In Monday's episode, NCIS will welcome back a beloved character, and fans are overjoyed!
Margo Harshman will play Timothy McGee's wife Delilah Fielding in the upcoming episode.
The episode was teased by the show's official Twitter account, which shared a photo of Sean Murray as Timothy walking alongside his on-screen wife, Margo, in a wheelchair.
The caption stated: "A very special person becomes involved in a sticky situation, and it is up to our team to investigate. This Monday night at 9/8c, catch an all-new #NCIS."
Fans reacted quickly to the news, with one person writing: "Finally! "Nice to see Timothy's wife again!" exclaimed one, while another exclaimed, "Yayyy Delilah has been missed!"
A third fan added: "Another adventure for the McPower couple! Wohoo!"
Margo Harshman will reprise her role as Timothy McGee's wife Delilah Fielding.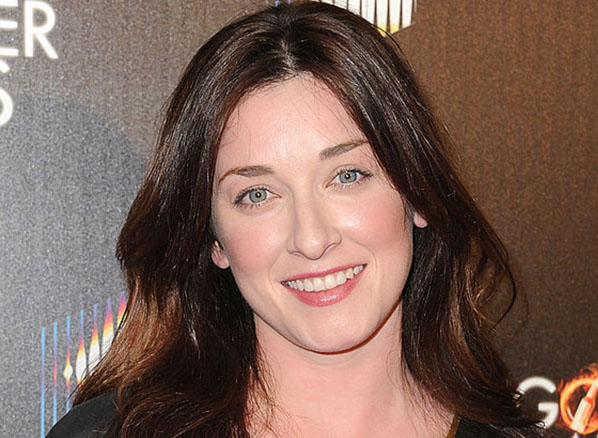 Sean also teased the episode on his Instagram, posting a behind-the-scenes photo of the on-screen couple conversing with Gary Cole, who plays Alden Parker.
"A little McLilah coming at ya next NEW episode of #NCIS this Monday December 5 @ 9pm on CBS," he wrote in the caption.
The team will investigate the d3ath of a college student who was k1lled while running across the street in the episode High Education.
The v1ctim is also revealed to have known Timothy's wife.
Sean Murray tweeted a behind-the-scenes photo from Monday's episode.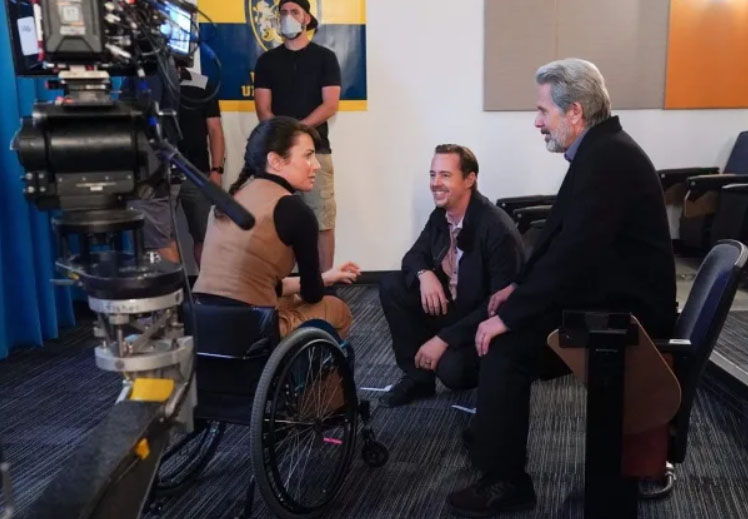 Unfortunately, Monday's episode will be the last time fans see the Special Agents before the show goes on hiatus for the winter.
The show will return with a three-way franchise crossover on CBS on Monday, January 2nd, with the original series collaborating with NCIS: Hawai'i and NCIS: Los Angeles for the first time in the franchise's history.
Fans' favorite agents from both shows will team up to solve a highly personal and high-stakes case involving a mysterious hitman.
Related News – Be sure to get some more news when it comes to NCIS.