NCIS star Michael Weatherly was on the hit show for 13 years alongside his co-star Mark Harmon, but it appears the pair didn't get along when they first started working together.
The actor, who played Tony DiNozzo on the hit show until his departure in 2016, previously explained that they were polar opposites, telling The Futon Critic: "They were polar opposites." "Mark Harmon and I were on opposing sides. I was Antarctica, he was the North Pole, and we were just looking down there, wondering, 'What's up with your polarity? What exactly is going on? For me, the water goes down the drain the other way.'"
He went on to say: "And he was perplexed by my presence from the start. When CNN Showbiz Today or one of those things asked what the best part of doing the pilot was during the upfronts, I said, "I got a rubber gun and a fake badge." And Harmon looked at me as if to say, 'That's your CNN answer?' [Laughs.] And I felt like a small child who had consumed far too many bowls of Count Chocula."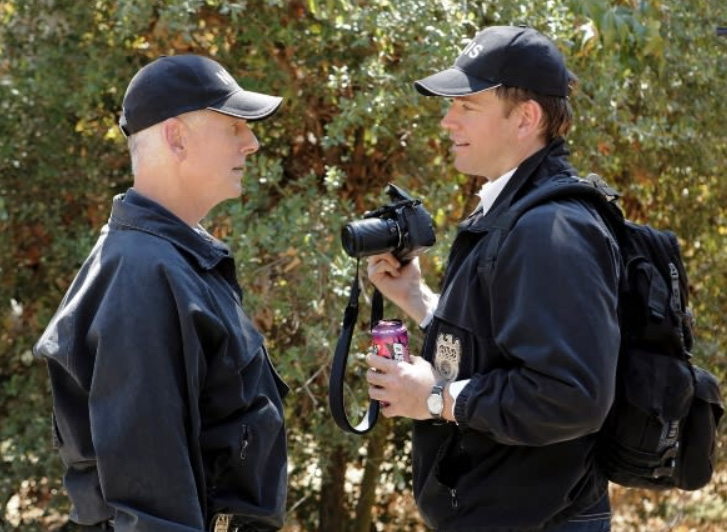 Tony and Gibbs
Michael later told Mashable that he "learned a great deal at [Mark's] side," adding, "[I] look to the future with, you know, taking a lot of that Mark Harmon wisdom with me."
In 2016, Michael left the show.
The actor also revealed that after becoming the lead star of his own show Bull, he gained a better understanding of Mark, explaining: "It's been very illuminating, and it's given me a lot of insight and respect for what Mark Harmon has been doing all these years. 'How come he doesn't have as much fun as the rest of us?' I wondered."
Related News – Be sure to get some more news when it comes to NCIS.