NCIS star Mark Harmon will return to the series for season 19. Many fans are relieved he will be back as there have been rumors of him possibly leaving the show. After Harmon's character, Leroy Jethro Gibbs, was placed on indefinite suspension, he began appearing in fewer episodes.
Actor Gary Cole will also appear in season 19. Which actor has the higher net worth, Harmon or Cole? Here's what Showbiz Cheat Sheet knows.
Where's Gibbs on 'NCIS'?
NCIS Season 19will look very different. Harmon will only appear in a handful of episodes when the series returns. We won't see Gibbs on screen as much as we're used to. It's not clear if this is Harmon's final season, but it sure looks like it.
According to TV Line, Harmon will only be in enough episodes to equal "the low single digits." Also, a source tells them he will only show up in "a few" episodes. There will be a void left by Harmon's absence, so Cole will step in to play the role of FBI Agent Alden Park.
Mark Harmon's movies and TV shows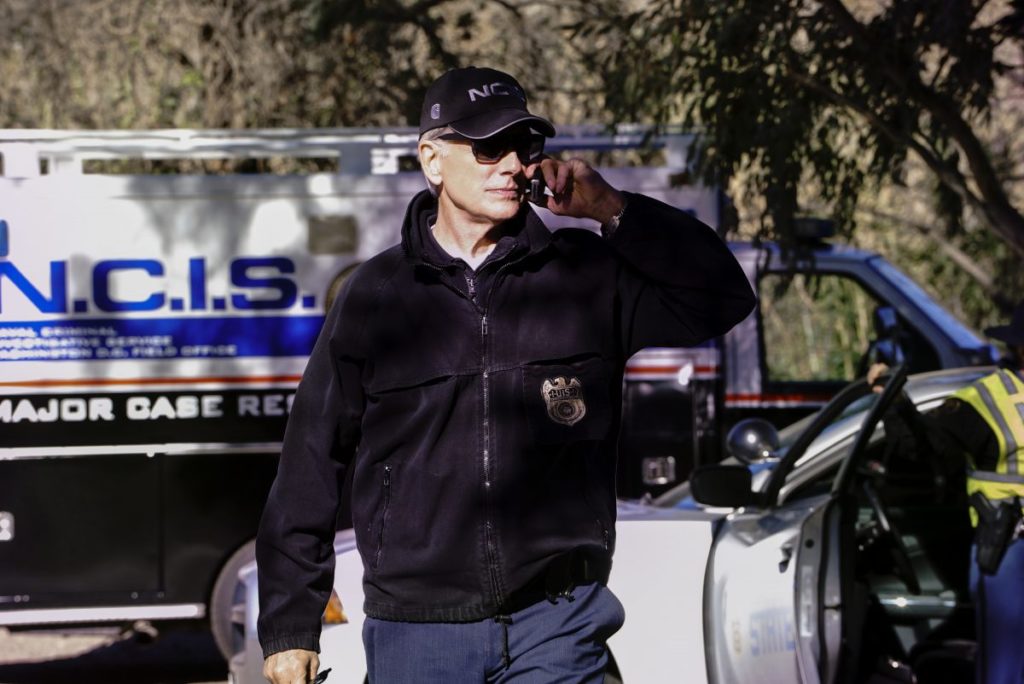 Harmon made his acting debut in a 1973 episode of the television show Ozzie's Girls titled "The Candidate." After that, he appeared in a 1975 episode of the TV series Emergency!
Harmon gained popularity after starring in the medical drama St. Elsewhere. He played Dr. Robert Caldwell from 1983 to 1986. Other television appearances include Charlie Grace (1995-1996), Chicago Hope (1996- 2000), and The West Wing (2002).
In 1987, Harmon played Freddy Shoop in the movie Summer School opposite actress Kirstie Alley. He then starred in the 1988 military movie The Presidio alongside Sean Connery. Other film appearances include Stealing Home (1988), Till There Was You (1991), and Wyatt Earp (1994). Harmon joined the cast of NCIS in 2003.
Gary Cole's movies and TV shows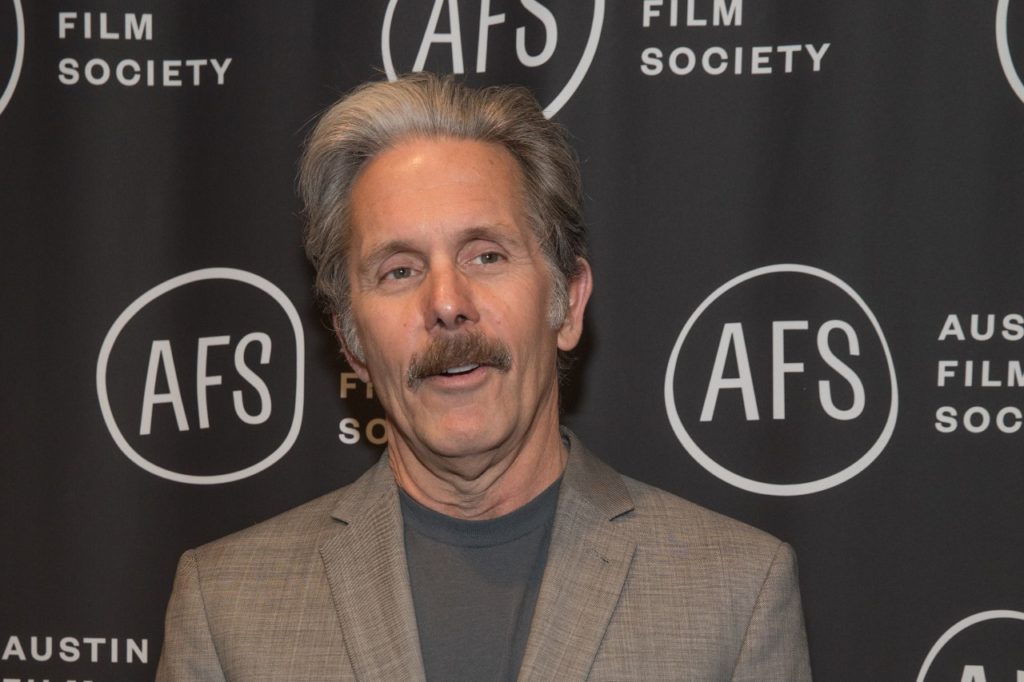 One of Cole's early roles was in the 1983 TV movie Heart of Steel. The following year, he appeared in the TV mini-series Fatal Vision. Cole made his film debut in the 1986 movie Lucas, in which he played an assistant coach. He joined the cast of Midnight Caller in 1988.
Cole played the role of Jack "Nighthawk" Killian for 61 episodes until 1991. Cole is also known for his roles in American Gothic, Kiss the Sky, The West Wing, Kim Possible, The Good Wife, and The Good Fight.
Gary Cole's and Mark Harmons' net worth
Which actor has the higher net worth? Mark Harmon or Gary Cole? As of this writing, Cole has a net worth of roughly $4 million, according to Celebrity Net Worth estimates. Harmon has an estimated net worth $100 million. He reportedly earns $525,000 per episode.
Harmon also has credits in the entertainment industry outside of acting. Throughout his career, he has worked as a producer and director. Harmon has been an executive producer on NCIS since 2011. He was also an executive producer on NCIS: New Orleans from 2014 until the show ended earlier this year. His production credits include Boston Public and Chicago Hope.
Related News – Be sure to get some more news when it comes to NCIS.