NCIS has had its fair share of cast changes over the years, including the departures of Mark Harmon and Pauley Perrette. Of course, Michael Weatherly and Cote de Pablo have both escaped the NCIS universe. It may lead one to believe that NCIS is no longer the same show that debuted on CBS in 2003. On the show, David McCallum, who plays Dr. Donald "Ducky" Mallard, is still alive and well. His appearances have been fewer than in previous seasons.
McCallum spoke with Radio Times about his career, including his time on NCIS, in November 2022. However, something has changed, particularly since many of his co-stars have left. "When I go there, it's like I'm in a different show [laughs], and it no longer makes sense," McCallum said. Nonetheless, the actor enjoys working on the show with the current cast.
The producers of 'NCIS' did not want David McCallum to leave the show.
Retirement was on his mind at one point, but the show's producers didn't want to see him go just yet. McCallum admits in an interview with The Television Academy that he considered retiring. He reasoned that Mallard had been on the show long enough. "I sort of realized the character [Ducky] was becoming a little redundant," the actor explained. And I kind of decided to leave the show. This is when the showrunners intervened and said something.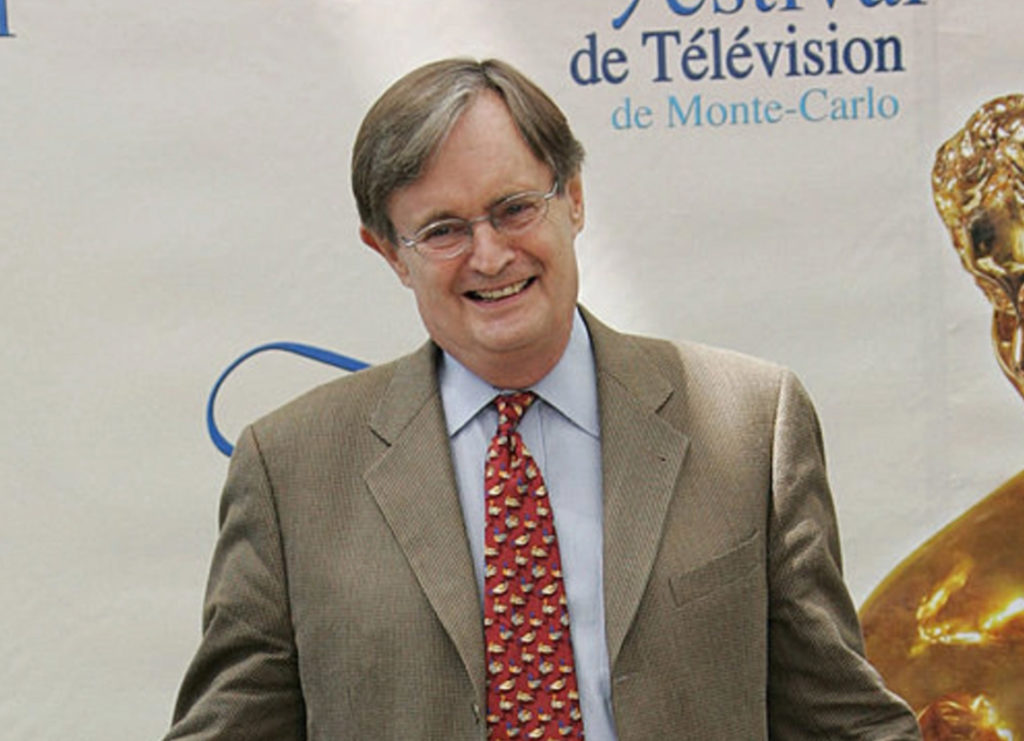 "And I kind of decided to leave the show," McCallum continues. The showrunners, on the other hand, saw a new path for Ducky. And they persuaded McCallum to stay in the series, giving Ducky a new role.
"They said, 'No, we'd like to make you the historian so you can just be a part of the show,'" McCallum explained. "Which was very satisfying because it meant CBS liked having me around!"
While many people remember McCallum from his time on NCIS, many others remember him from his time on The Man From U.N.C.L.E. McCallum starred opposite Robert Vaughn in the spy-thriller TV series that aired on NBC from 1964 to 1968. It aired at a time when many different societal struggles were taking place.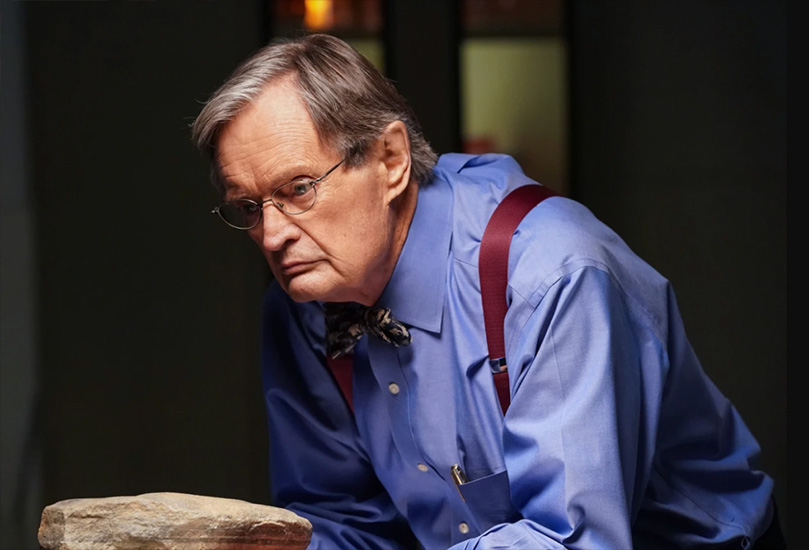 "It was a very agonizing time in the United States because of the Vietnam War and the Cold War," McCallum told FOX411 in 2016. "People were able to escape for an hour with a Russian working with an American, which was completely unheard of back then." On the show, McCallum portrayed Illya Kuryakin. He became a pop culture icon, with fans all over the world.
Related News – Be sure to get some more news when it comes to NCIS.