Terrence O'Hara, the director of NCIS LA and NCIS, died on Monday, December 5, at the age of 76, his daughter confirmed in a heartbreaking Instagram post.
Terrence O'Hara was a familiar face in the NCIS universe, having directed the flagship CBS drama as well as the spin-offs NCIS Los Angeles and NCIS New Orleans. On Friday, December 9, his daughter Maddie announced his d3ath, and a number of actors O'Hara has worked with have led tributes to mourn and celebrate the talented director.
"On Monday, December 5th, my father passed away," O'Hara's daughter wrote in a lengthy statement on Instagram. I never imagined myself writing those words—surreal. it's
"I've always imagined him walking me down the aisle, watching his grandchildren grow up, and growing old with my mother at the lake." But cancer is a jerk, and his life was cut short."
The child revealed that her father had been fighting cancer for five years, "working, fighting, and smiling through it."
"I miss this man so much; we had so much more to do together." "I miss his hugs, seeing him every day, everything about him," she went on.
"Dad-" she signed off. I love you more than you can imagine; your guidance, support, and love have given me everything, and I couldn't be more grateful. I know you're dancing, directing, and laughing your head off right now."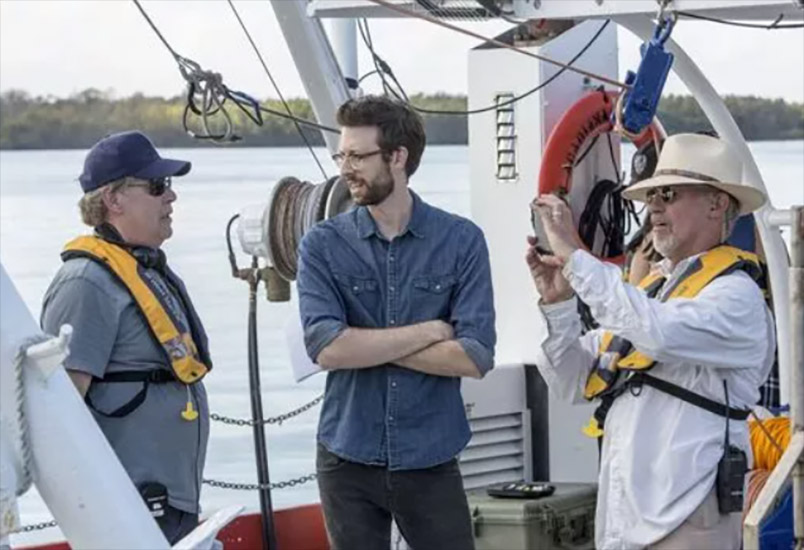 Several fans of O'Hara's work, including some of the stars he worked with over the years, quickly expressed their condolences.
"A mentor, friend, and greater encourager," Daniela Ruah, who plays Kensi Blye on NCIS LA, responded to the post.
"Sailor mouth and all… which was actually what I was looking forward to when I realized he was going to direct us next." The very best. The best there is. And you're such a proud papa… "To Big T," she added, along with a heart emoji.
"Your dad was my absolute favorite," Renee Felice Smith, who played Nell Jones on CBS' NCIS LA, said, followed by a series of love heart and praying emojis.
"Condolences to you and your family," said Blacklist veteran Hisham Tawfiq. Wonderful man."
"I'm so sorry Maddie," Grimm actor David Giuntoli added. Your father was a remarkable man. He had such an impact on so many people's lives.
"I gave and received a lot of respect on set." I'll miss him terribly. My heartfelt condolences to you and your family."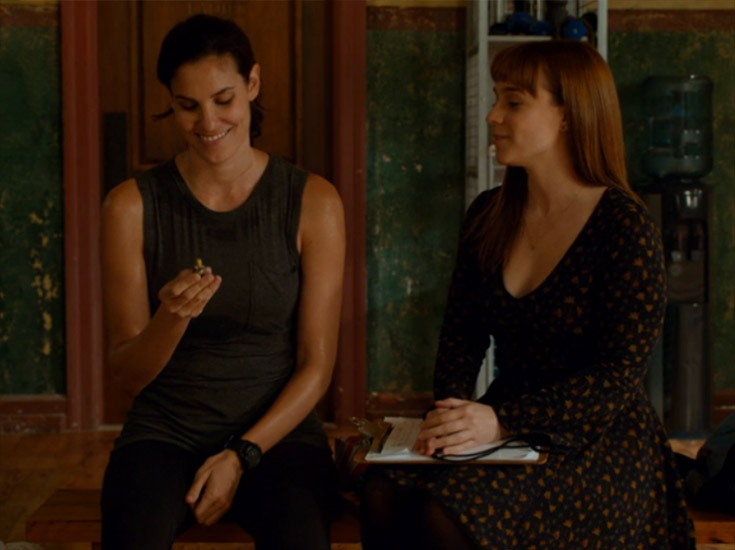 "We are so sorry Maddie," said fellow Grimm star Elizabeth Tulloch. "We adored him," she said, followed by a heart emoji.
O'Hara was a familiar face behind the scenes of the NCIS universe, having directed nearly 90 episodes across LA, NOLA, and the flagship series.
He also directed several episodes of NBC's The Blacklist, starring James Spader.
In addition to Grimm, O'Hara worked on Rosewood, Lie to Me, King & Maxwell, and The Finder.
O'Hara's final NCIS episode was Birds of a Feather, which aired at the end of season 19.
He directed episodes 11 and 13 of NCIS: Los Angeles in season 13.
On January 9, CBS will host a three-way historic crossover event involving NCIS, NCIS LA, and NCIS Hawaii.
Related News – Be sure to get some more news when it comes to NCIS.