NCIS LA season 12 will be airing soon on CBS. But how many episodes are there in the latest series of the long-running police procedural?
NCIS Los Angeles fans are gearing up for the show's big return this weekend on November 8. However, the new series is going to see some differences to previous runs including the number of episodes expected this season. Here's everything you need to know about how the format is changing for season 12.
How many episodes are in NCIS LA season 12?
Viewers have been waiting much longer than usual for new episodes of NCIS Los Angeles after the show came to an early end in season 11.
As fans will remember, the show had to be cut short by two episodes after the outbreak of coronavirus COVID-19.
Instead of the planned 24 episodes, there were only 22 in total which made it to the screen.
This meant episode 22 became the de facto finale of the series when filming could not continue.
Some viewers had been hopeful the series would be going back to normal in the new outing.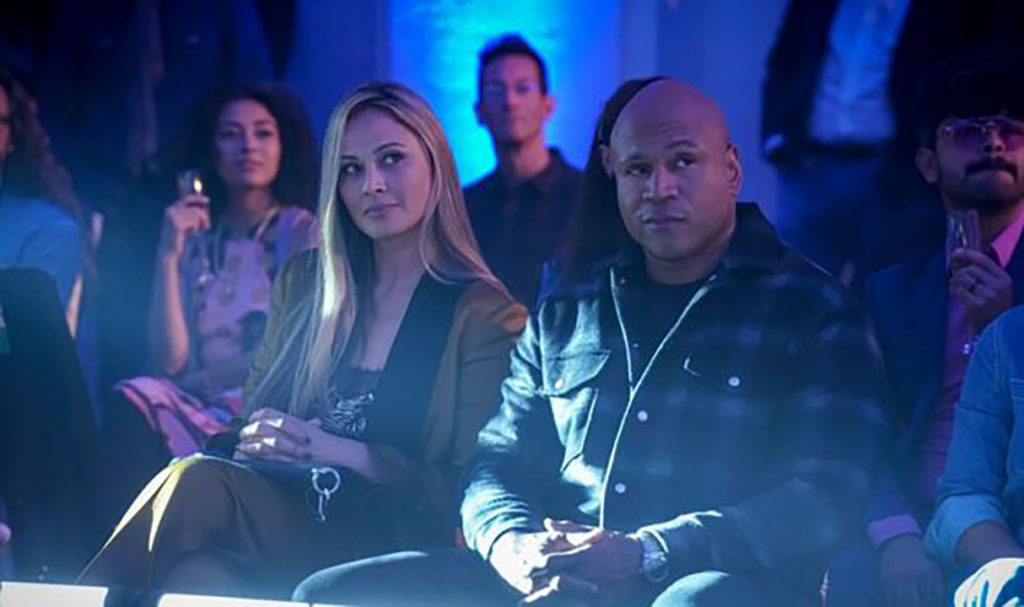 However, now CBS has confirmed season 12 will not even reach 22 episodes. Instead, there will be 18 episodes of NCIS Los Angeles this year.
This is partly due to elements like filming and production taking longer than usual, as well as a delayed premiere date.
As fans know, the series usually begins in September but this was pushed back by a month and a half.
While viewers are sure to be disappointed they will be getting fewer episodes, the show has fared better than many others at CBS.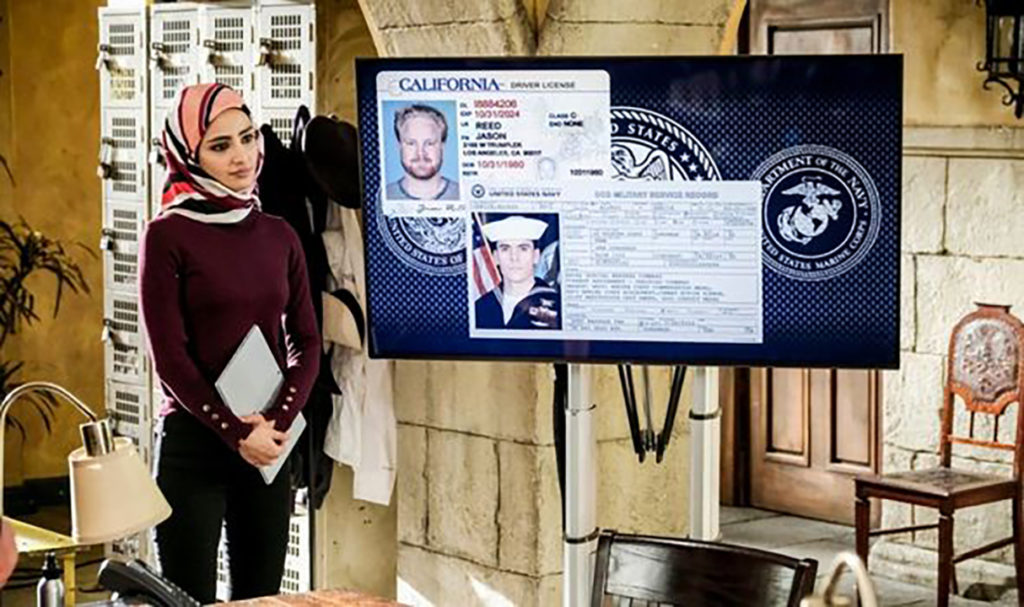 NCIS and NCIS: New Orleans have both been confirmed to only have 16 episodes going into their new seasons.
At the moment, it is not clear when this will bring the run of episodes to in 2021.
However, fans should expect there to be several breaks along the way, as there usually is during a season of NCIS.
Despite the shorter season, it does seem like there is plenty of exciting stuff in the cards for the spin-off.
In a recent interview with TV Line, showrunner R Scott Gemmill teased some of the storylines on their way.
He confirmed how Nell Jones (played by Renee Felice Smith) will be back as she finds herself covering for Hetty Lange (Linda Hunt), who fans fear might be retiring.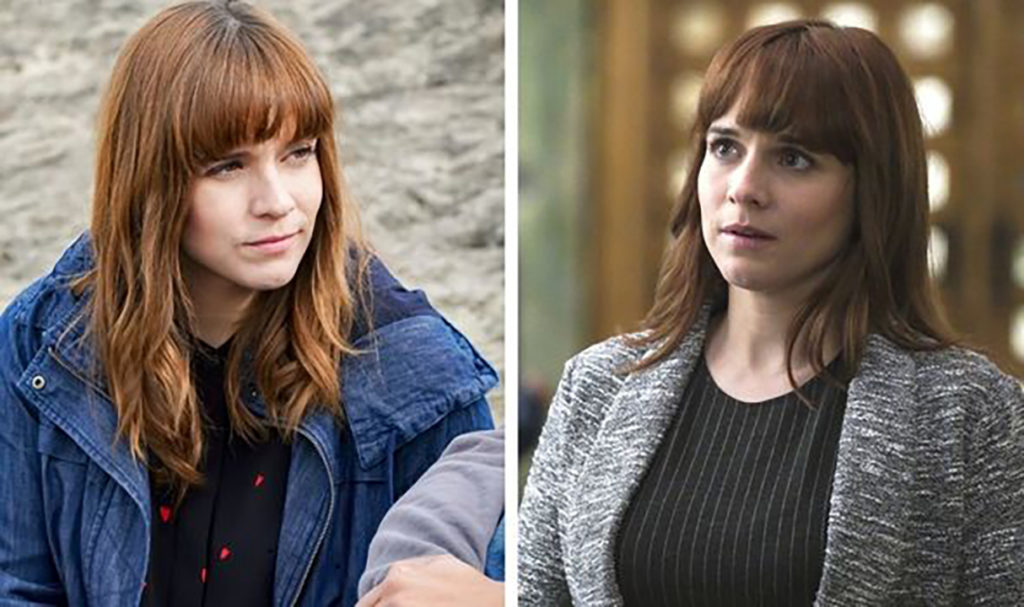 Gemmill told the publication: "What we find in the first episode is Nell has come, as per Hetty's request, to speak with her, and we don't know exactly what the conversation is going to be about.
"And when Nell arrives, she finds that Hetty is not there; she's off on some misadventure.
"But Hetty calls in and asks Nell – because of the nature of the case that's involved, which is about a missing Russian bomber – if she would be so kind as to just sort of 'run point.'
"Nell, being the person she is, agrees to it because she thinks Hetty's in a jam."
As well as this, viewers should expect to see G Callen (Chris O'Donnell) planning to take the next step with Anna Kolcheck (Bar Paly).
Gemmill added: "We have stuff going on with Callen in terms of his relationship with Anna, who takes a job doing a lot of volunteer work, helping out communities that were really hit hard by COVID.
"That job takes her away from Los Angeles, and during that time Callen really realizes how much he misses her – to the point where he decides maybe it's time for him to, you know, make things between them 'permanent.'"
Related News – Be sure to get some more news when it comes to NCIS.