NCIS LA fans applaud the CBS drama as it tackles the difficult Roundtree storyline 'Powerful'
NCIS LOS ANGELES fans lauded the latest episode's sensitive yet powerful handling of Devin Roundtree's traumatic experience with racial profiling.
In the new episode of NCIS: Los Angeles, Perception, Special Agent Devin Roundtree (Caleb Castille) and his sister Jordyn (Ava McCoy) were harassed by police in a clear case of racial profiling. Sam Hanna (LL Cool J), another agent, rushed to their aid, but not before Jordyn was forced to question her entire future in another tense episode of the CBS spin-off.
NCIS fans have expressed their emotions in response to Devin's terrifying ordeal in the latest episode of the LA-based spin-off.
Throughout its history, the series has been known for tackling America's most pressing issues, and viewers were impressed with its most recent attempt to investigate systemic racism.
"This was a powerful episode, it made me mad and sad all at the same time," tweeted Arthur W Cathey Jr.
"Because I'm black, it irritated me. It made me sad because it is true."
"This really got to me, I cried like a baby," Catherine Rutkoskie said.
"This is why I [love heart] this show!!" wrote Annette. "We're keeping it REAL."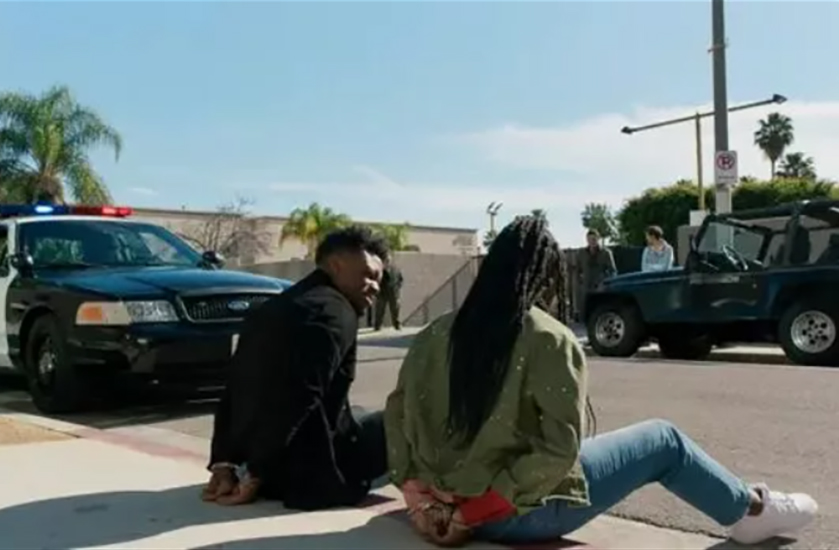 Devin was detained and pepper-sprayed by LAPD officers after allegedly being mistaken for a burglary suspect despite having no description, while his sister Jordyn was held against her will.
Jordyn admits in a heartbreaking sequence following their brutal encounter that she is concerned about getting into college if she is given a cr1m1nal record.
"That means no scholarship and no bar," she explained to her brother as they sat in handcuffs.
"Everything has literally been ruined because of what we look like and what kind of backwards world we live in."
Meanwhile, Roundtree's boss, Sam, was enraged by the LAPD's actions and had to vent his frustrations on a punching bag.
Sam has spent his entire life shielding his children from racism, and he was understandably enraged when a federal agent and their sister were threatened with police violence.
Fans were also impressed with how respectfully the team resolved the issue, as opposed to their usual guns-blazing approach, at the end of the episode.
"Excellent performance. "I liked the realism," said Nicholas Rallo. "Investigation leads to the bad guy, and the bad guy is apprehended." There were no expl0sions, and there was no army of men to shoot with."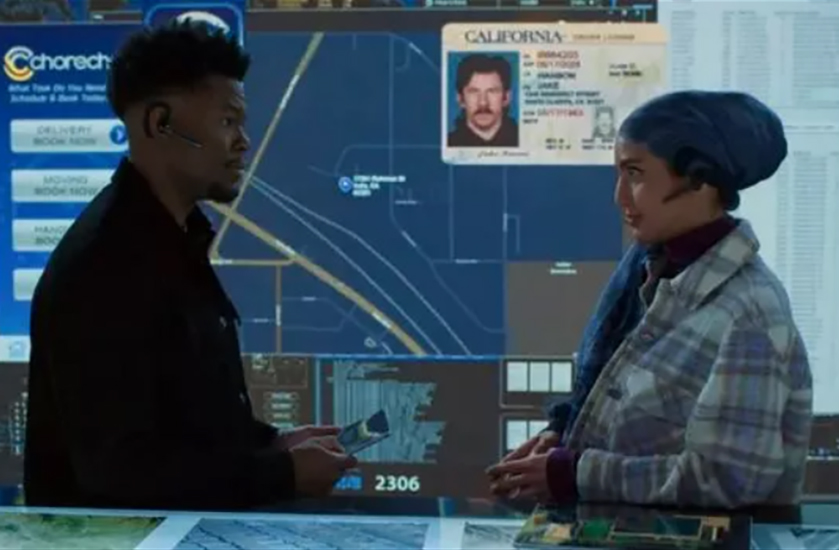 Another fan contacted Caleb directly to thank him for highlighting one of today's most pressing issues in Devin's spotlight episode.
"@NCISLA @CalebCastille @DelucaBishopBam" tweeted @DelucaBishopBam. What a moving episode. What a legend and role model!"
"You and this all inspire me as a black person." #NCISLA Thank you for bringing this to our attention.
"After watching this episode, I take it personally as a black person who has dealt with similar issues."
"I adore @NCISLA, but I'd like to thank you again for bringing up and discussing racism and police brutality." @CalebCastille I only wish you love."
The task force's fight against racism is unfortunately far from over, but the agents will be joined by a brand new cast when NCIS: LA returns with a new episode at the end of the week.
Related News – Be sure to get some more news when it comes to NCIS.