Daniela Ruah, star of NCIS: Los Angeles, has played Kensi Blye for 14 seasons on the hit CBS spin-off, but she believes there are some aspects of her character that could be improved.
Kensi Blye (played by Daniela Ruah) has become one of the most adored characters in the wildly successful NCIS franchise, having served on the NCIS: Los Angeles task force for well over a decade. In an interview about her high-profile TV role, the CBS star admitted there is still room for improvement while teasing some major developments for Kensi's unstable family life in the upcoming seasons.
Daniela has revealed her hopes for Kensi's relationship with her mother in future seasons of NCIS: LA.
Julia Feldman (Laura Harring) first appeared in the hit spin-third off's season and has since made sporadic appearances.
She appeared in several episodes throughout the eighth season but was last seen in a single episode near the end of season ten.
"I think I'd change her relationship with her mother," Daniela said when asked what one thing she would change about Kensi.
"I would try to make it a healthier relationship." When she was a child, things were difficult for her."
Kensi, like many NCIS agents, has a rather dark backstory that has been gradually revealed to fans over the years.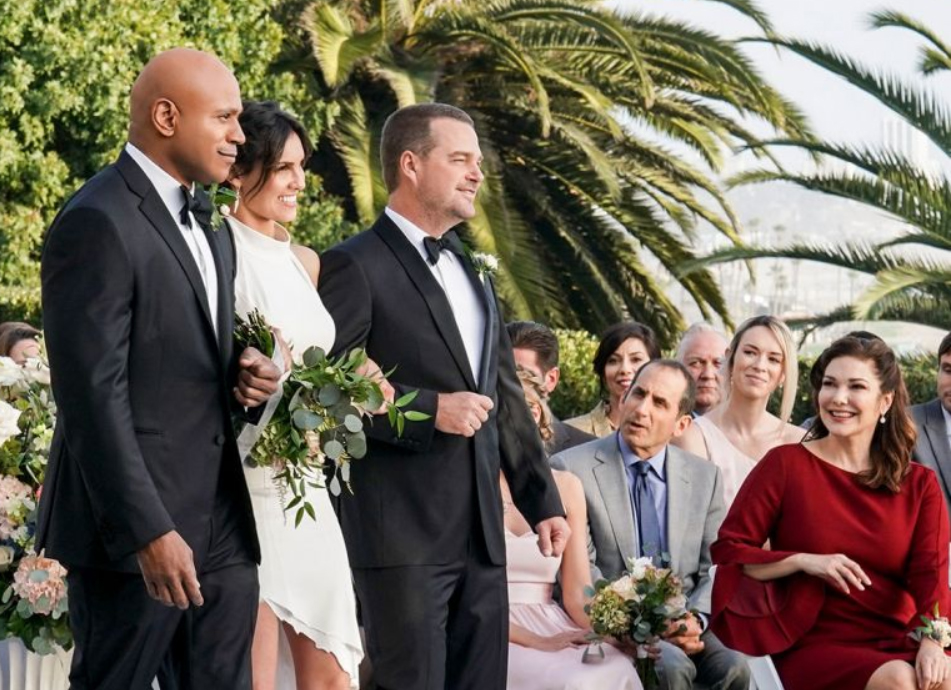 "Her father was murd3red, so she ran away from home and lived on the streets for a while," she explained.
"She developed this fierce independence, and she's self-reliant and all that."
Unfortunately, her independence has meant that she has little time for her mother, from whom she remains estranged.
"But the relationship with the mother was kind of rocky," Daniela continued on the Wayne Ayers Podcast.
"At some point, she returns home and decides to try to reconnect with her mother."
She went on to say that her mother-in-law, Roberta Deeks (Pamela Reed), could be a shining example to Kensi if she visits her son, Marty (Eric Christian Olsen), more frequently in the upcoming seasons.
"They're fine," Daniela added, "but I think I'd like to explore, maybe, really creating a healthy relationship."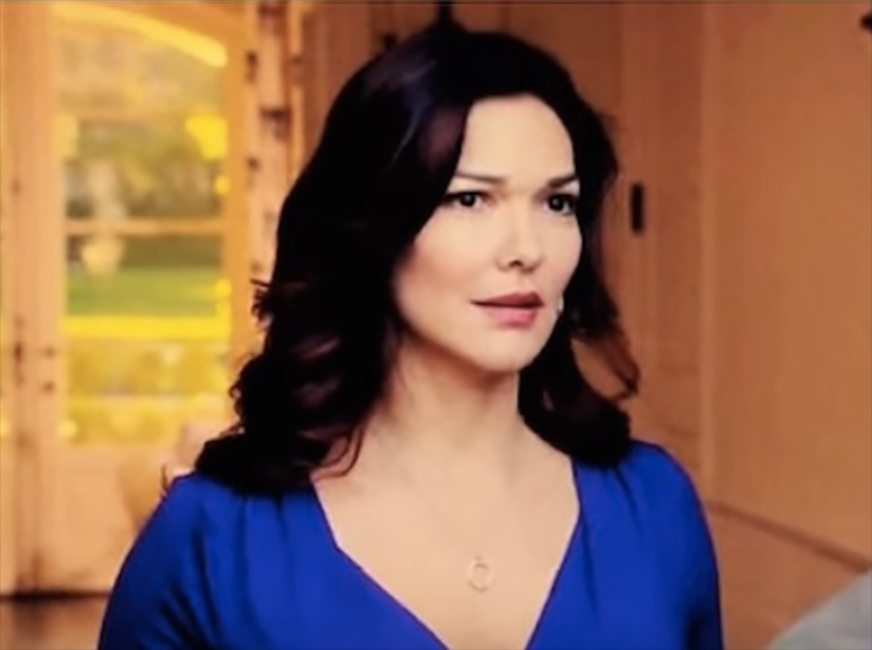 "It's great to have Deeks' mother on the show, and I adore her." Kensi, I believe, has begun to welcome her in, and she enjoys having her around.
"She's very helpful, like a motherly advice." I'd like Kensi's mother to have that with Kensi as well."
Pamela, Deeks' mother, has become a series regular, appearing in 13 episodes over the past five seasons.
She has already made two appearances in season 14, with the most recent episode delving much deeper into the agents' personal lives.
Perhaps Kensi's mother can take a page from Roberta's book and begin making more visits now that Kensi and Deeks have begun caring for their adopted daughter Rosa (Natalia Del Riego).
Guest star Laura is still working as an actress and was most recently seen in this year's rom-com Father of the Bride, so Kensi and Julia have a chance to make amends.
Related News – Be sure to get some more news when it comes to NCIS.