Pauley Perrette starred as forensic scientist Abby Scuito on the hit CBS drama NCIS for 15 years before leaving in 2018.
However, in a new interview, showrunner Steven D Binder has provided an update on whether the show will ever revisit her character – and we believe fans will be delighted.
"We are always thinking about ways to involve [Gibbs] in a way that doesn't 'rip off the scab' and doesn't ruin what I thought was the only fitting send-off for this guy," he said, referring to how the long-running series continues to make Mark Harmon's character Gibbs' presence felt on the show despite not being seen since season 19's fourth episode.
"I want to start doing that with Abby's character as well," he continued. I'd like to become more aware of her [presence]. I thought we were a little slow in doing so, but there are so many moving parts…
"But she's still out there fighting the good fight and watching us, and she's a part of us and we're a part of her," he added, without saying whether the actress will return in person or simply be mentioned.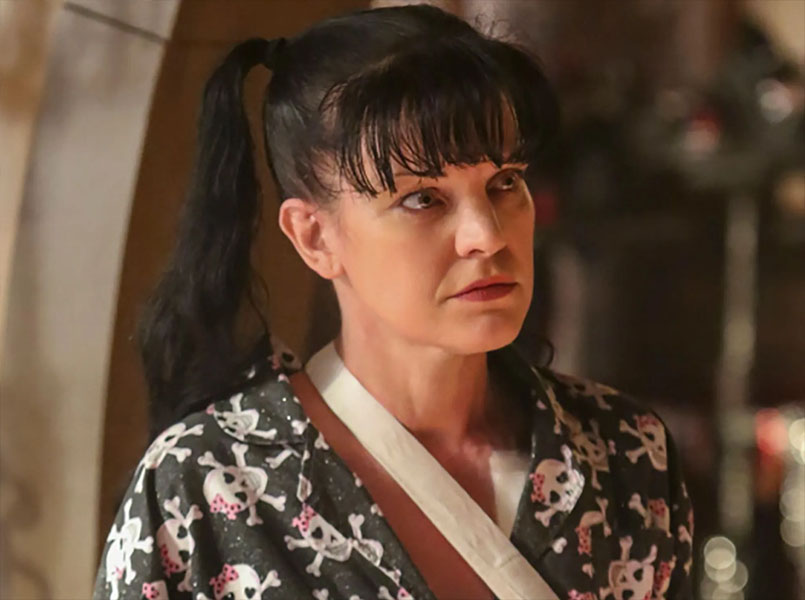 After 15 years on the show, Pauley stepped down in 2018.
While fans will be delighted to see Pauley in her white lab coat again, her return to the CBS drama does not appear to be a promising prospect for a number of reasons. Not only has the 53-year-old actress officially retired from acting, but the circumstances surrounding her departure suggest that she is unlikely to return.
According to multiple reports, Pauley clashed with series lead Mark in 2016 after bringing his dog to set, where it bit a crew member, requiring 15 stitches.
She recently reconnected with her former co-star Brian Dietzen.
The fact that they did not share the screen together during Pauley's emotional final episode is telling. Instead, Abby said goodbye to her other colleagues at NCIS HQ and simply delivered a letter to Gibbs, who read it from the street.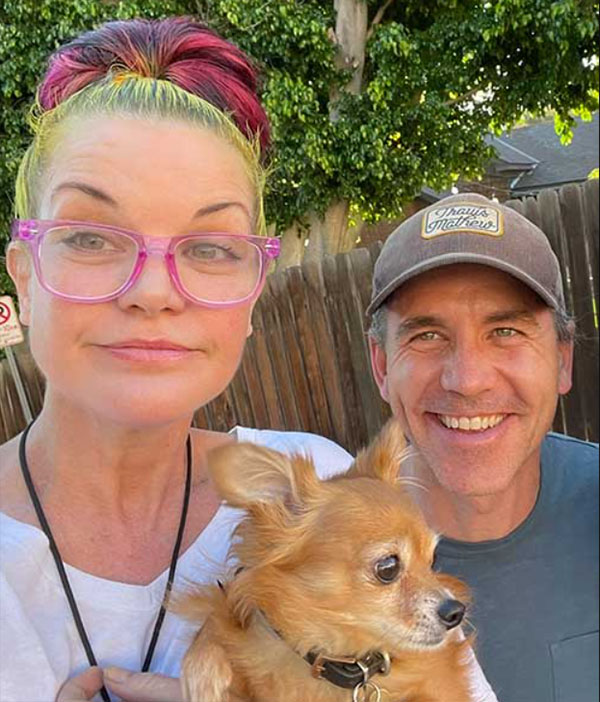 However, Mark Harmon has now left the series for good, so if Pauley's return is a possibility, it appears more likely now than in previous years. The most compelling evidence that Pauley is in talks to return to the drama came earlier this year, when she shared a photo of herself with her former co-star Brian Dietzen.
Pauley revealed on Twitter that she and Brian, who has played Dr Jimmy Palmer on the CBS drama since 2004, had met in Los Angeles, where they both live. She captioned a selfie of the two of them smiling at the camera with her beloved pooch Rosie in her arms: "Today was me and @BrianDietzen. (Not to mention #RescueDog Rosie!)"
Related News – Be sure to get some more news when it comes to NCIS.