NCIS fans have been saying goodbye to one of the show's most prolific characters, Mark Harmon's Leroy Jethro Gibbs, for nearly a year. And, despite the fact that Harmon hasn't appeared on screen with his NCIS co-stars in a while, fans can't help but wonder: is there any hope that the longtime actor will return to the series for the 20th season?
As with many things in life, few things are certain… As a result, fans should never rule out a reunion with Leroy Jethro Gibbs. Furthermore, Mark Harmon continues to play an important role in the series as one of the executive producers of the popular TV procedural drama series. Even in his absence, it's clear that the NCIS team remains close to their beloved former leader.
Mark Harmon has stated that he is not done acting.
When rumors circulated last season that Mark Harmon would be leaving the popular CBS series, the actor was adamant about one thing: he isn't done acting. In fact, Harmon's decision to leave the series was motivated by his continued interest in the field.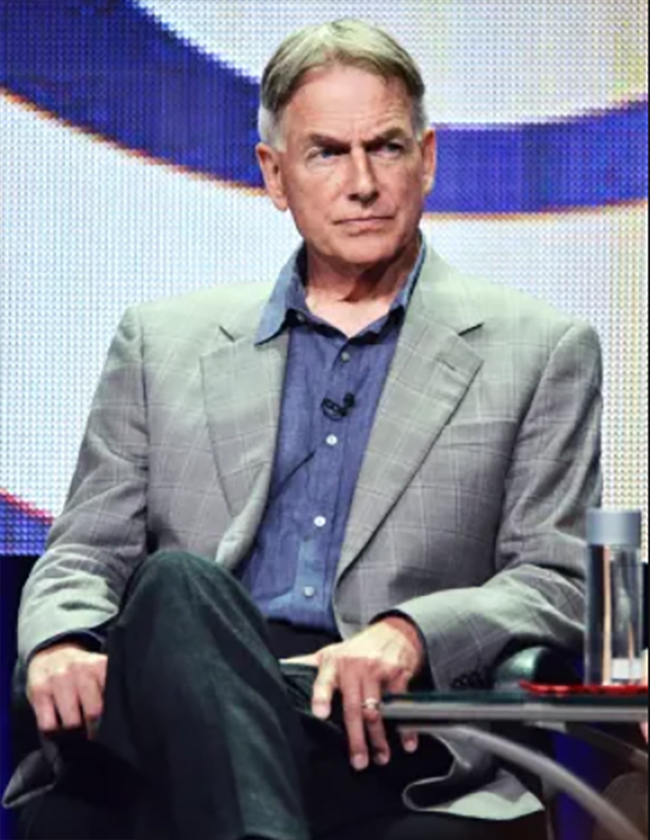 Much of the reason for the actor's departure from NCIS is his desire to take on new roles. A change he undoubtedly welcomed. Without a doubt, NCIS officer Leroy Gibbs is a fantastic character, but Harmon spent nearly 20 years in this one role!
Is NCIS leaving the door open for Harmon to reprise his beloved role?
Steven D. Binder, one of the NCIS showrunners, notes that the series wanted to put Harmon's character "nowhere" in his retirement. And it certainly opens the door for a Gibbs reunion.
"It just didn't feel right to see him retired and grocery shopping," the showrunner explains.
Steven D. Binder adds, "working in his basement and playing checkers in the park."
"It just didn't seem right to put him anywhere," he says.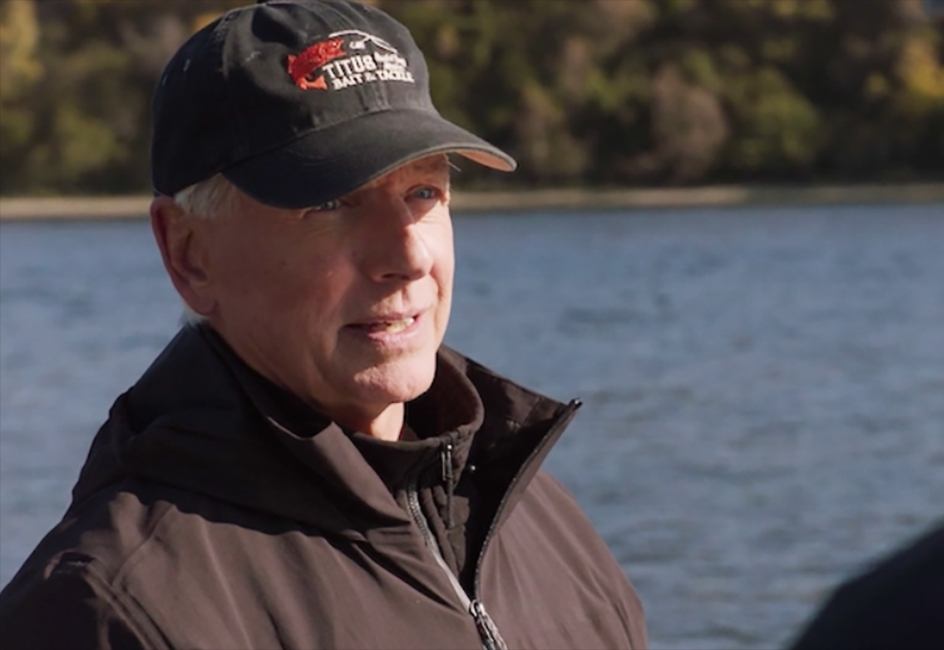 "As a result, we ended up putting him nowhere," Binder says of the NCIS actor.
"He went off into the wilderness, into the wild," the EP says, adding that it's possible Gibbs will return at some point in the future. Binder observes that Gibbs' retirement plans make a reunion a "realistic possibility."
"It didn't leave the audience with anything specific," says the showrunner of the NCIS officer's retirement plan.
"It gave the audience a chance to imagine what happened to Gibbs." "He can return," he says. "He's fine. He's content."
Related News – Be sure to get some more news when it comes to NCIS.