NCIS fans have demanded that the character of Gibbs be brought back after he was mentioned during the three-way crossover event.
With the much-anticipated crossover, the beloved characters of the NCIS franchise returned to CBS. Fans were thrilled to see the agents collaborate, and many took to social media to demand that Jethro Gibbs (played by Mark Harmon) return to the show.
The teams from NCIS, NCIS Hawaii, and NCIS LA were all in town for a three-hour event to celebrate a FLETC professor's retirement.
The celebrations, however, took a dark turn when it was revealed that the professor had d1ed.
As the agents worked together, they discovered that his d3ath was the result of Simon Williams' involvement in a CIA assassination program.
Fans were ecstatic when they heard the name of the beloved former special agent, Gibbs, mentioned in the crossover.
McGee (Sean Murray) first mentioned him, revealing that he had lunch with the deceased professor and that he seemed content to retire.
Torres (Wilmer Valderrama) inquired, "Happy, like Gibbs is in Alaska?"
Assuming Gibbs knew the professor, Knight (Katrina Law) inquired, "Any chance Gibbs will show up to the party?"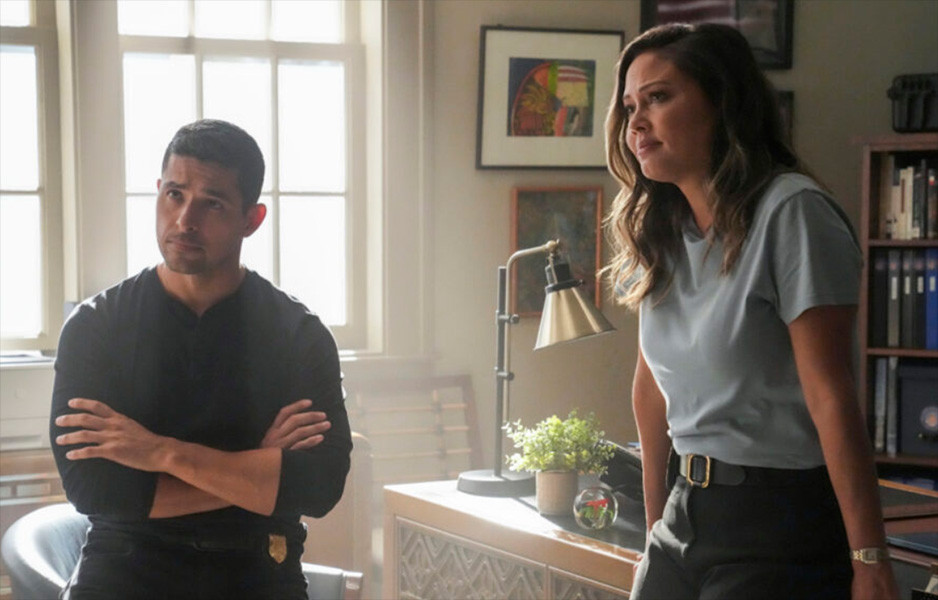 "The professor did mention that Gibbs and him went on a few fishing trips back in the day," McGee added, despite his doubts.
A hopeful Knight responded, "there's a chance," but was quickly shut down by Vance (Rocky Carroll), who confirmed a body had been discovered.
As the episode progressed, the NCIS team argued about Gibbs' rules after Torres mentioned rule number three: "Always double-check."
"You don't have to quote Gibbs' rules to me, he and I go way back," McGee retorted.
The case then led the agents to Gibbs' cabin, where they assumed the professor would hide a flash drive, despite the fact that Gibbs was in Alaska.
However, things quickly deteriorated when someone began shooting at them.
"Do you think Gibbs just got back from Alaska and doesn't realize it's us?" Knight inquired.
"No," Torres replied, "we'd be d3ad right now if it was Gibbs shooting at us."
The constant mention of the former agent sparked a social media frenzy as fans demanded his return.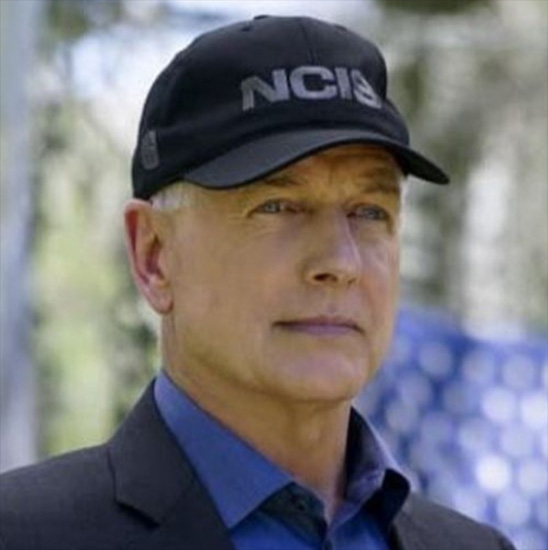 "I love the Gibbs mention they threw in!" tweeted Twitter user @bonlrisch. "I hope to see Mark again soon for a cameo!"
While another fan, @kdrbn430, asked, "#NCIS, please bring back Gibbs."
"OK, all of these Gibbs references are getting on my nerves…just like the ones about Ziva!!!" said @LaTonyaNevels. If you're going to bring Gibbs back, DO IT!!!"
@fearless cait hoped: "Also love the Gibbs mention if by some slim margin, he makes an appearance tonight I'll lose my mind. But even if he doesn't, it's good to acknowledge the GOAT."
"It would totally be awesome if there was a Gibbs appearance after that mention earlier," a fifth fan, @MissIceTee, tweeted.
"Sad we don't get the master himself in this!!!" tweeted @WAVHistheMOC.
Related News – Be sure to get some more news when it comes to NCIS.