NCIS, congratulations on your 450th episode! Brian Dietzen, the long-running series' star, took to Instagram on Monday to mark the occasion (February 28th).
Dietzen shared a series of photos of his castmates over the years in the touching post. He went on to say that not many TV shows had reached the 450th episode mark. "It makes me smile to think of all the incredible crew members, cast, writers, and producers who've worked on this show for the past two decades," the NCIS actor said. "We've been blessed with some truly wonderful people who have become like family to us."
Dietzen then joked about how many d3ad bodies the NCIS cast has worked on in the field over the years. "Can anyone crunch the numbers?" he inquired.
The 450th episode, according to Entertainment Weekly, was about the d3ath of Petty Officer First Class Sam Vega. Prior to his d3ath, the serviceman worked for a ride-hailing company. Sam's final fare of the night hopped into his vehicle and uncapped a syringe without contacting him via the rideshare app. The next day, his body was discovered inside his vehicle, which was parked against a tree in Rock Creek Park.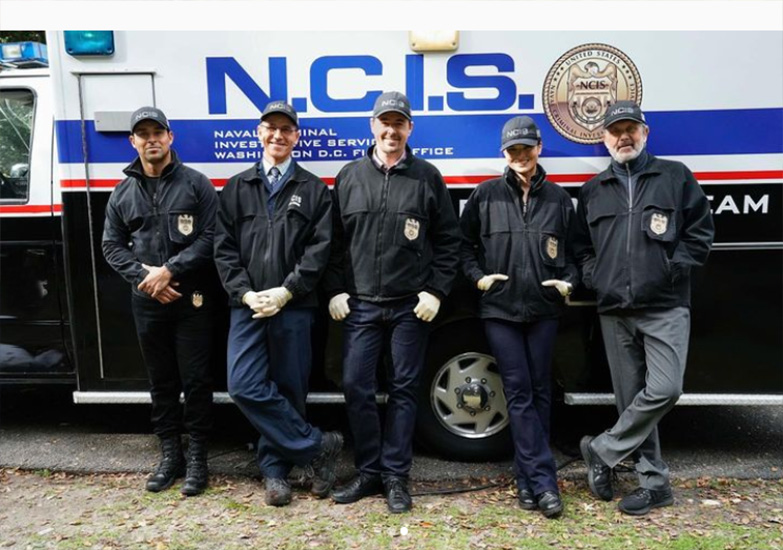 Sam's apartment had been vandalized, according to the NCIS team. On the way, the word "LIAR" was written in blood. During questioning of the v1ctim's girlfriend, she admitted to venting her rage on his apartment. This was after she discovered flirtatious emails between him and a woman named Marilyn. The woman turned out to be an 85-year-old resident of Sunshine Pines retirement village.
Although she appeared to be heartbroken when she learned of Sam's d3ath, Marilyn was one of the people who murd3red him in order to keep a secret about an art piece.
Brian Dietzen Shares His Thoughts on When He Thinks 'NCIS' Will End
During an interview with Looper last fall, Brian Dietzen discussed when he believes NCIS will end.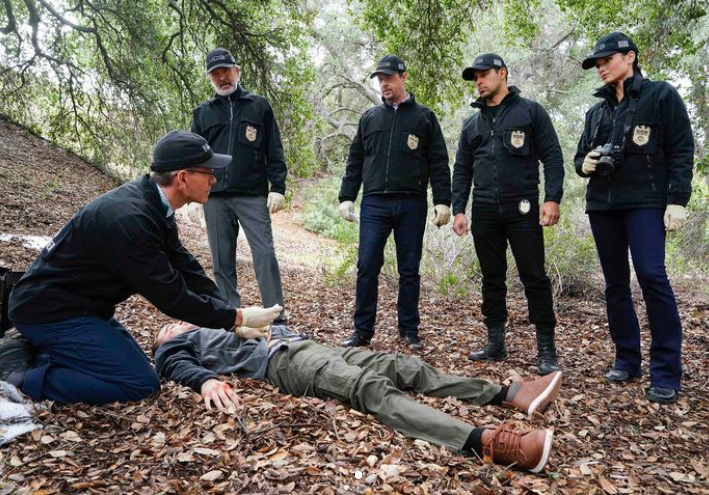 "We're halfway there," said Dietzen. "We'll call it quits after Season 40. It's likely to happen with Jimmy's retirement… No, I have no idea. The cool thing is, if you asked our writing staff or the other actors on this show, you wouldn't get any similar answers, because I don't think any of us are focused on the show's ending, given how high the ratings are and how much fun we're still having."
The NCIS star then stated that, in his opinion, the cast should focus on the show's major arcs. "If the time comes – and, as you said, everything must come to an end at some point – one of those arcs will lead us to the Promise Land and the NCIS ending."
Related News – Be sure to get some more news when it comes to NCIS.