After leaving the show in season 19, team leader Leroy Gibbs is now living a safe and happy life in Alaska, but showrunner Steven D Binder is confident he'll make at least one more appearance.
The popular CBS drama will air its 450th episode next week, and it is slowly but steadily approaching the incredible milestone of 500 cases on screen over two decades. Following the announcement of a 21st season of NCIS this week, showrunner Steven D Binder teased the possibility of ex-team leader Leroy Gibbs (played by Mark Harmon) returning for one more mission.
A future episode of NCIS could completely destabilize Gibbs' departure at the start of season 19.
Harmon left the series in the episode Great Wide Open after appearing in only four episodes near the end of 2021.
Despite the fact that his legacy lives on, Gibbs hasn't appeared since last year's opening credits.
His position was filled by former FBI agent Alden Parker (Gary Cole), who was approved by both the former NCIS boss and the show's fans.
However, executive producer Binder has hinted that the Special Agent in Charge may come out of retirement at some point.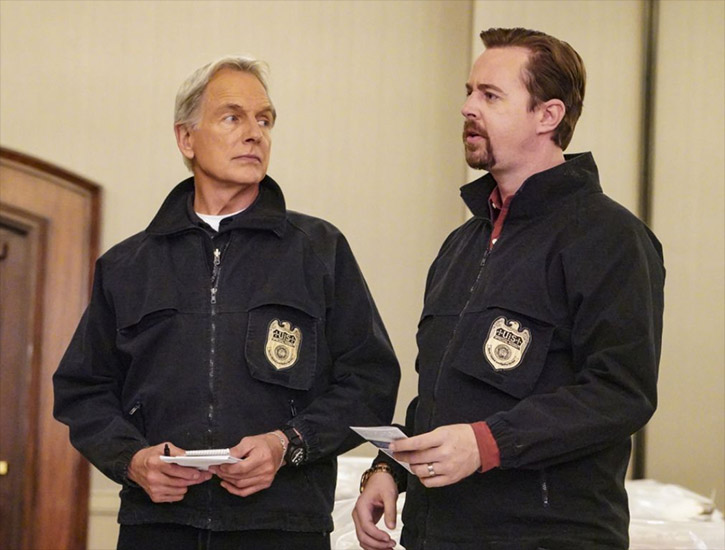 "I don't see how we don't see him again at some point," he said.
"Gibbs has, in my mind, advanced to a higher plane of existence for now – I don't want to place him in an apartment in Anchorage or anywhere.
"We left him smiling and happy on a river, and that's the image I want people to have until we're truly ready to blow that out of the water or embrace it in some way."
Binder is content to leave Gibbs alone for the time being because he doesn't want to ruin his clean getaway.
Long-time co-star Sean Murray even called Harmon's departure "one of the best days on set" because it allowed his character Timothy McGee to say his final goodbyes.
"It was magical saying goodbye to Gibbs [played by Mark Harmon]," he recalled in TV Insider.
"It was real being in Alaska with Mark because I have had this incredible personal relationship with him for so many years."
"And then, as McGee, having to feel this goodbye and loss – and leaving him in Alaska knowing he won't be returning – it was heavy and beautiful."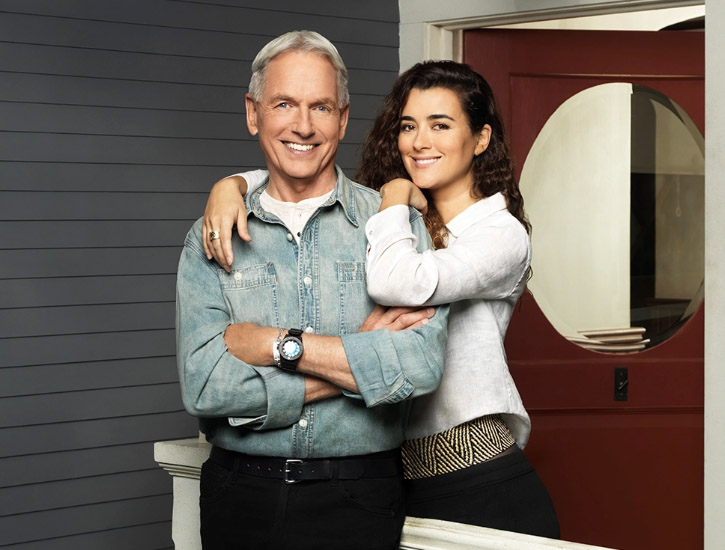 Murray is certain that Gibbs will never return to the show after leaving less than two years ago.
Nonetheless, given some more time away from the NCIS chaos, both Harmon and his character may reconsider his decision to step down.
Binder's comments imply that Gibbs will be brought back to check in on his new life, or that he will be thrown back into the field headfirst.
If the showrunner wants to 'blow it out of the water,' the retired agent may find himself unwittingly entangled in yet another riveting conspiracy, t3rr0rist plot, or murd3r mystery.
Alternatively, with the 500th episode approaching in the coming years, this could be the ideal time for the current team to pay a visit to their old boss and recount some of their recent missions.
There's already talk of Anthony DiNozzo (Michael Weatherly) and Ziva David (Cote De Pablo) appearing soon, so there may be a chance to reunite the entire gang on the horizon.
Related News – Be sure to get some more news when it comes to NCIS.