Fans have been hoping for Michael Weatherly to return to NCIS to reprise his role as Tony DiNozzo now that the CBS drama Bull has concluded and Jason Bull's story has concluded. With the actor's schedule clear this fall, could he return for the upcoming 20th season? Showrunner Steven D. Binder recently discussed it.
For the first 13 seasons of the long-running CBS series, Michael Weatherly portrayed the NCIS Special Agent. Weatherly revealed the reason for his departure after it was announced, noting that it was a combination of Cote de Pablo's departure and his desire to expand his roles. Steven D. Binder has provided an update for fans, telling TVLine about the possibility:
Wouldn't that be fantastic? When [Michael] left NCIS, he told me, 'I will never do network television again.' He'd just had some children, and the hours are so long… But then this Bull thing landed in his lap, and he started working like a fiend all over again. So, putting Tony DiNozzo aside for a moment, I believe Michael Weatherly is on vacation. I've known him for a while, and I believe he needs to relax and visit somewhere tropical. I haven't asked him about it, but we've talked about it over the years, so that's my guess.
Although Michael Weatherly's return as DiNozzo is far from guaranteed, the NCIS boss appears to be excited about the prospect! Fans should keep in mind that Weatherly went straight to Bull after NCIS, and Bull just ended in the spring. It stands to reason that Weatherly would want to take a break from acting and relax before diving into anything new.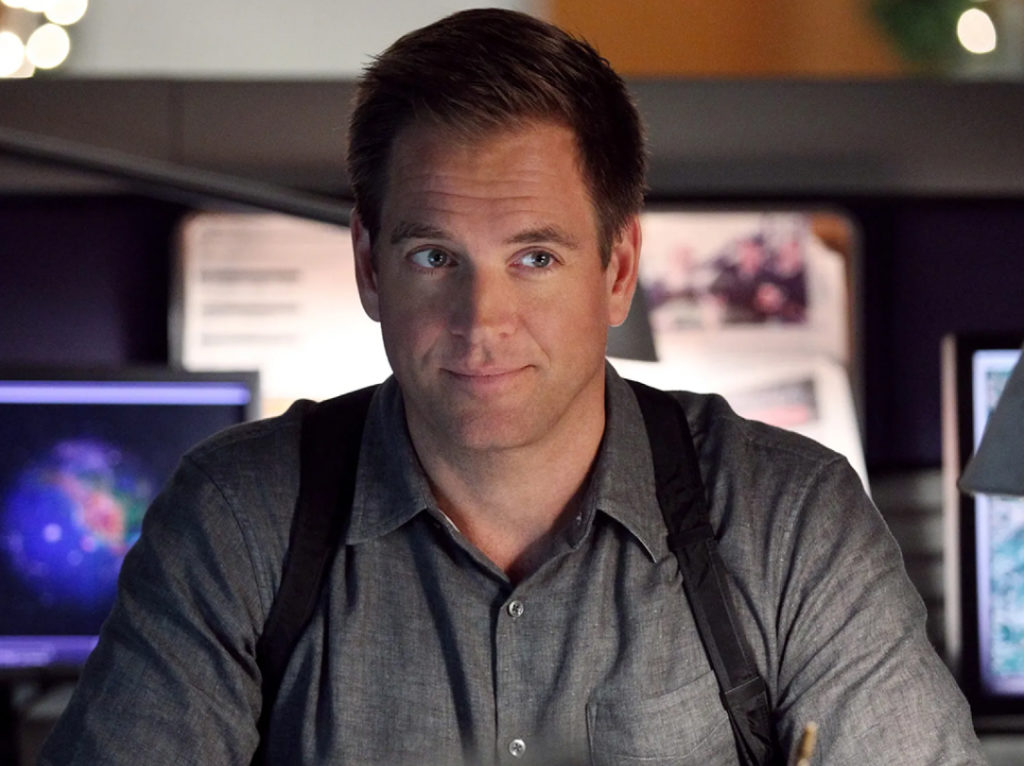 Steven D. Binder has previously commented on Michael Weatherly's possible return. The showrunner expressed interest in having Bull return to NCIS before the series finale in May. He mentioned that while he had discussed it with him over the years, Bull meant that the timing would be difficult. Hopefully, those discussions will resume now that the show is over and Weatherly is more open.
Meanwhile, as the show prepares to return for the next season, it may make some references to another fan favorite who left NCIS. According to Binder's other comments, fans may finally get an update on what Pauley Perrette's Abby Sciuto has been up to since her departure. Although Perrette has stated that she will not return to NCIS (especially now that she has retired from acting), getting an update on what Abby has been up to since her injury would be a treat as the show progresses.
In terms of what's coming up soon, NCIS will kick off its 20th season with a crossover with NCIS: Hawai'i. Some fans are hoping for a crossover with NCIS: Los Angeles, so fingers crossed that it will happen later in the seasons of both shows. It'll also be interesting to see if Tony DiNozzo returns and how he fits into the series.
Related News – Be sure to get some more news when it comes to NCIS.