NCIS star Mark Harmon has been playing Gibbs on the show for nearly 20 years. Who better to play a younger version of Gibbs than Harmon's own son? That is exactly what occurred.
Sean Harmon has appeared in six episodes as "young Gibbs." He even made an appearance on an episode of NCIS: Los Angeles.
Harmon and his wife, Pam Dawber, have two children. Dawber has also appeared as investigative journalist Marcie Warren on the show. Marcie Warren played a significant role in the season 18 finale of NCIS and will most likely work alongside Gibbs again next season.
While Sean Harmon was an obvious choice because Mark is his father, that didn't mean the NCIS role was handed to him. Last year, Harmon explained the process to ET Online.
"I remember the first time they mentioned doing a young Gibbs thing here, and Sean was just out of school at the time." 'Can he come in and read?' asked Tony Wharmby, the director. And he did it on his own, and I'm proud of him taking his work seriously and how he approaches being an actor — not just on this show, but in his life's work," he said, clearly gushing over his son's shared acting talent.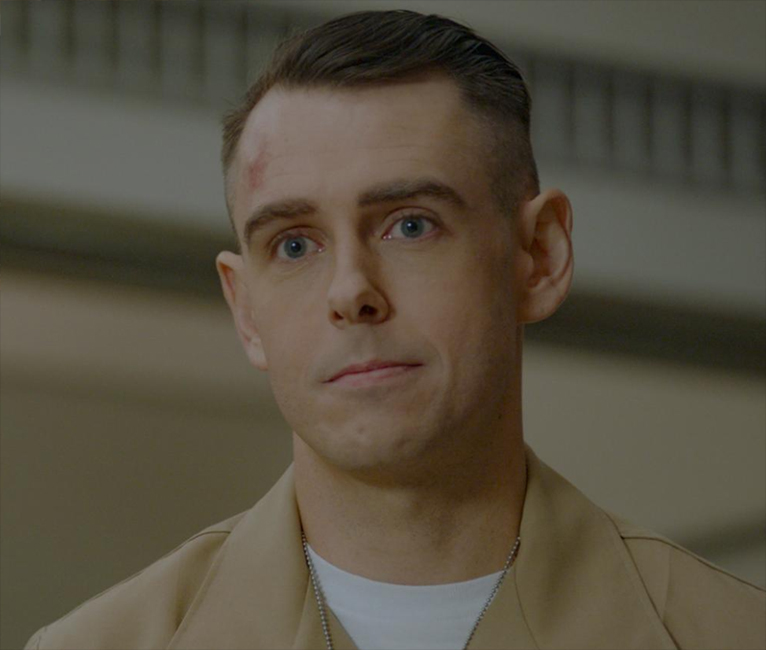 Ty, Harmon's other son, is more reserved. Mark expressed his delight with how both of them turned out.
"I'm proud of both of our boys, and they work hard at what they do, and I'm proud that they get up every day and try to do that," the NCIS star said.
Harmon's Wife Refused to Appear on 'NCIS' Several Times
While Harmon's son Sean was eager to start working on NCIS right away, his wife, Pam Dawber, took a little longer. While she has expressed no dislike for NCIS, it has never been the right time or the right role for her.
'They've come after me a few times,' she admitted to Entertainment Weekly. Either I didn't want to do it or I didn't value what [they] expected of me. Or it was close to Christmas and I was thinking, 'I can't do this.'"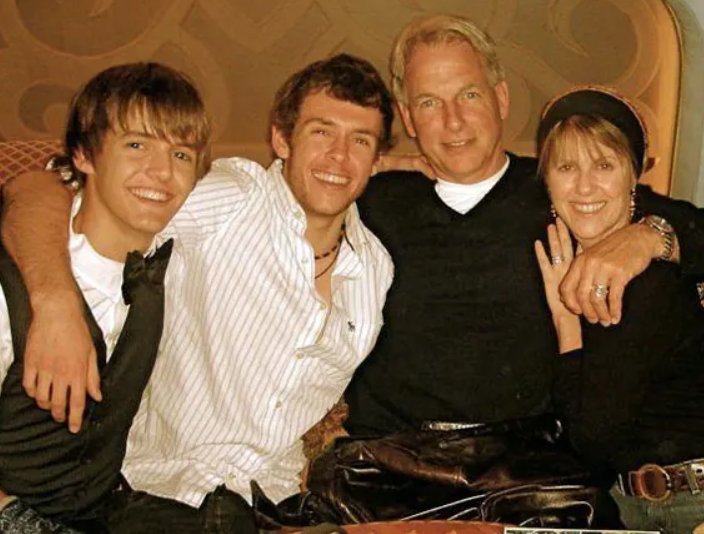 She also stated that she is pickier about her roles now that she is older.
"I just haven't been interested in pursuing the business." That's what you do at this age. You'd have to be really desperate."
Fortunately, she did with Marcy. Many viewers have enjoyed her time on the show, particularly how she collaborates with Gibbs.
The season 18 finale put Gibbs in danger, with the possibility of him faking his own d3ath or fleeing. Whatever the case, he is not safe after having his boat blown up by a serial k1ller. Harmon appears to be appearing in a very limited number of episodes next season, and if this is his final season, hopefully we'll get to see Pam Dawber and Sean Harmon as well.
Related News – Be sure to get some more news when it comes to NCIS.