NCIS LA fans have spoken out, pleading with executives to bring back Nell Jones.
Following the emotional departure of Nell Jones (played by Renée Felice Smith) from the NCIS Los Angeles team in 2021, many have called for the intelligence analyst to return to the OSP team. In an exclusive poll, fans had their say.
Nell became a beloved member of the crew after joining in season two and putting her analytical skills and technological aptitude to use.
Despite becoming an invaluable member of the OSP team, it became clear that she was unhappy at work.
This occurred following the unexplained absence of boyfriend Eric Beale (Barrett Foa), who was dispatched on a top-secret mission by Operations Manager Hetty Lange (Linda Hunt).
While she understood the reasons, Nell admitted to Agent Kensi Blye (Daniela Ruah) that she no longer enjoyed her job.
As a result, Nell submitted her resignation letter, which Hetty refused to accept and instead asked her to take a few days off to consider her options.
Nell said her final goodbyes in the season 12 finale after being missing for the majority of season 11.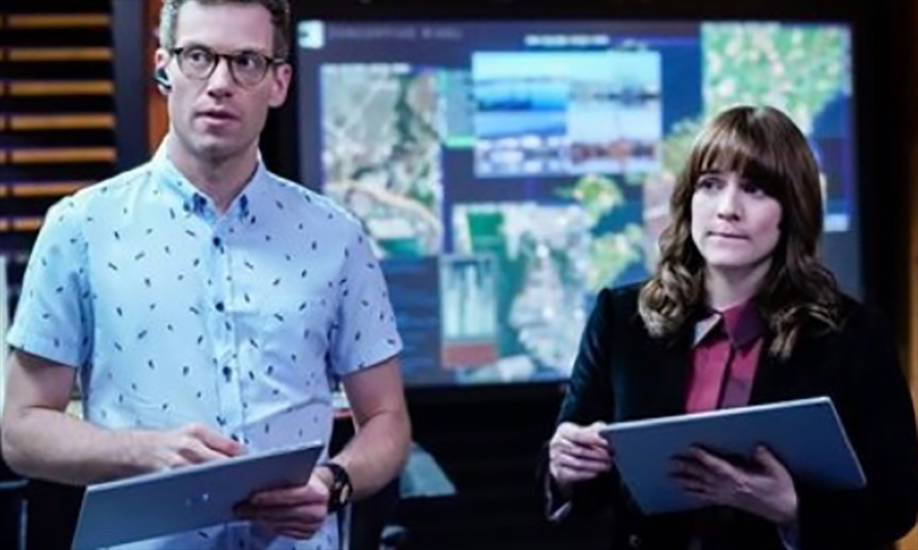 Together with Eric, they relocated to Tokyo to co-manage his company's international office.
Despite this, fans are eager to see Nell return to the screen after voting in an exclusive poll conducted by Express.co.uk.
Nell received 1,514 votes out of 3,131 fan entries, out of all the other characters who had left the show.
48 percent of people want the intelligence analyst to return to NCIS LA.
Aside from Nell, only 23% of fans wanted to see Eric return, and only 7% wanted to see Harley Hidoko (Andrea Bordeaux) return.
Nell decided to leave after Retired Navy Admiral Hollace Kilbride (Gerald McRaney) told her she had to take Hetty's position permanently or resign.
Despite her departure, Renée Felice Smith confirmed there was always the possibility of her return.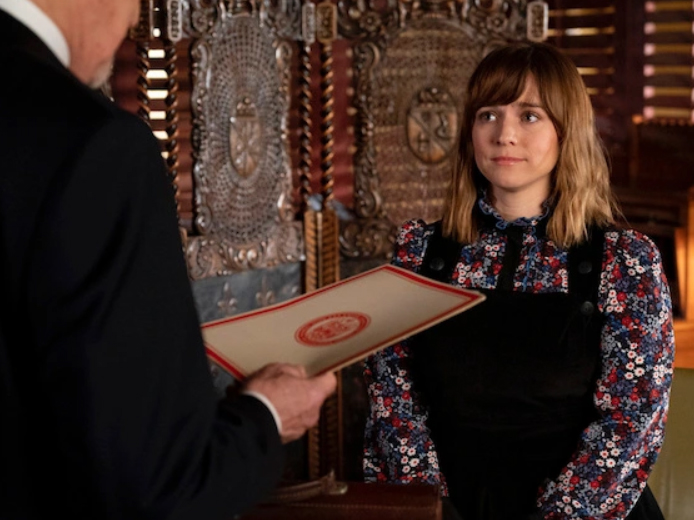 "The door at NCIS is always open for Nell, but it may be time for her to be pushed out of the nest a bit and see where this new opportunity takes her," she previously stated.
"With this new chapter, we'll just have to wait and see."
"Nell is a lot like the rest of us. She's a wise young lady who chose stability for a long time because it was the wise decision. It was the safest option."
"Although she will always be committed to her team, which has essentially become her family," Renée continued.
"I think she needs to put herself first when it comes to making decisions like this," she told TV Insider.
Fans are looking forward to seeing Hetty after she went missing during a mission in Syria, in addition to Nell's return.
While the team works to find her, showrunner R Scott Gemmill confirmed her return.
Related News – Be sure to get some more news when it comes to NCIS.