Daniela Ruah, star of NCIS: Los Angeles, has spoken candidly about some of the challenges she faced when she stepped up to direct an episode of the action-packed CBS drama for the first time.
Daniela Ruah has not only starred in all 14 seasons of the popular NCIS spin-off, but she has also directed five episodes for the CBS drama over the last two years. In her most recent interview, the NCIS: Los Angeles star admitted that it took some time for her confidence behind the camera to match her confidence in front of it.
Daniela, a long-time NCIS star, has revealed some of the most difficult challenges she has faced as a director for the popular CBS franchise.
The actress made her directorial debut for the series in 2021 and has since become one of the franchise's most successful actor-turned-directors.
She has also directed five episodes of NCIS: Los Angeles, the most recent of which featured Kensi and Marty Deeks (played by Eric Christian Olsen).
When Daniela took on her new role last year, she found it difficult to get started behind the camera.
"First and foremost, my primary job on this particular show is to be a character," she explained.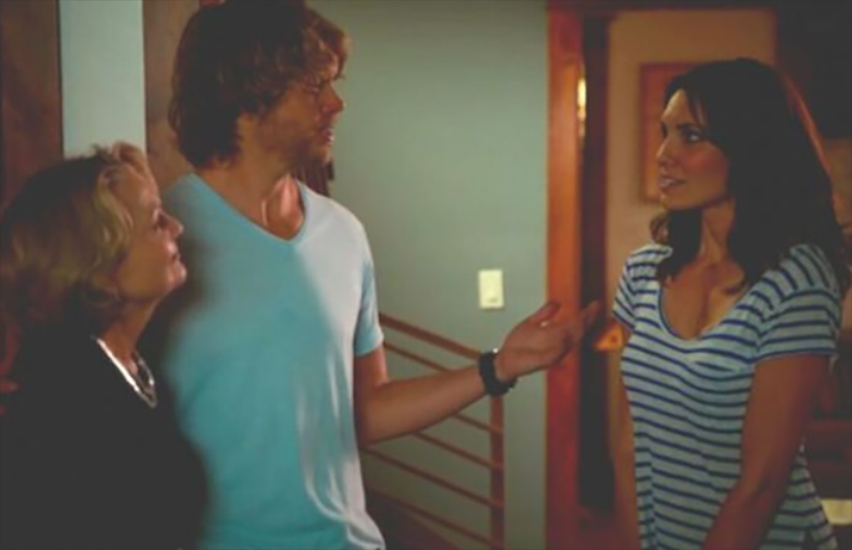 "Thank goodness I don't have to think about getting into a character I've been playing for 14 years, right?" They call it 'action,' and I'm Kensi; they call it 'cut,' and I'm Dani again.
"That's a good thing, that's a benefit." But directing isn't as second nature to me as playing Kensi is at this point."
Daniela has become adept at slipping in and out of character to play Kensi, her most high-profile role for over a decade.
She didn't start directing for the show until after she'd already starred in 12 seasons of the NCIS spin-off.
Daniela, who has only recently begun working behind the camera, admitted that the extra work she puts into the new role can be exhausting.
"A lot more energy, focus, and mental bandwidth goes into directing," she explained on the Wayne Ayers Podcast.
"And you know how much I care?" If I do a scene that doesn't go as well as I'd like it to, it's just one scene in a sea of scenes that we see this character in."
"If I don't do a good job as a director, in my opinion, that's an entire episode and a lot of other people's jobs that may be jeopardized, so to speak."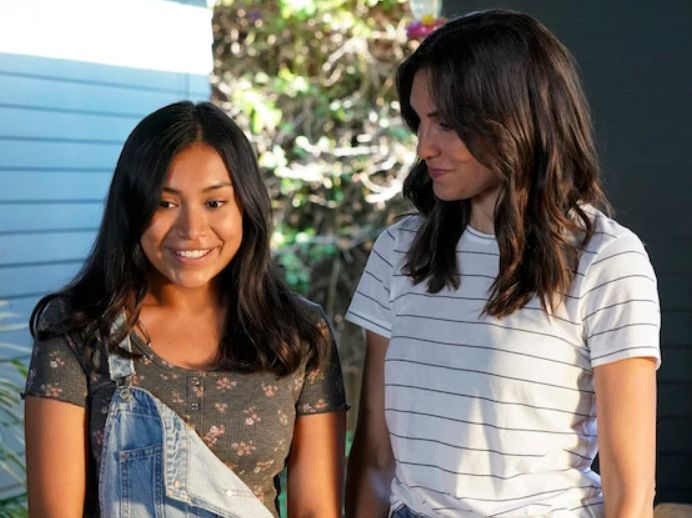 "If you're directing an episode, even if there are many people in command above you, you're still signing off on something… When you're on set, you're the train driver.
"So, yeah, I find directing a lot more exhausting," she continued.
Fortunately, Daniela has found the transition from actor to director to be rewarding and shows no signs of slowing down anytime soon.
"But, at this point in time," she continued, "it's a lot more creatively fulfilling because it's new and I'm learning new skills."
"And it's also influencing how I act as an actor, you know?"
Fans have enjoyed Daniela's episodes thus far, particularly her collaboration with Eric, who wrote the season 13 episode Live Free or D1e Standing, so there should be plenty more from the pair in the future.
Related News – Be sure to get some more news when it comes to NCIS.