Fans of NCIS will have to wait a little longer to see all of their favorite agents team up for the first time in next year's epic crossover event.
CBS has promised that the first three-part NCIS crossover will be one of its biggest TV events ever, premiering next year. Although the NCIS: Los Angeles and NCIS: Hawaii teams were promised to join the mainline show in the first week of January, fans were disappointed to learn that the epic midseason premiere has been pushed back.
CBS' decision to move the NCISverse crossover to the following week has enraged American viewers.
Instead of airing in three parts on Monday, January 2, the three episodes will be released the following Monday.
Episodes of NCIS, NCIS: Hawaii, and NCIS: LA will now air back-to-back on Monday, January 9.
The following week, all three series will resume their regular schedules, with NCIS: LA returning to its regular Sunday night time slot.
Many fans, however, were disappointed to learn that they will have to wait another week before the agents return for their next mission.
Several NCIS fans retweeted TV Line's article confirming the news, accompanied by sh0cked emojis and protests.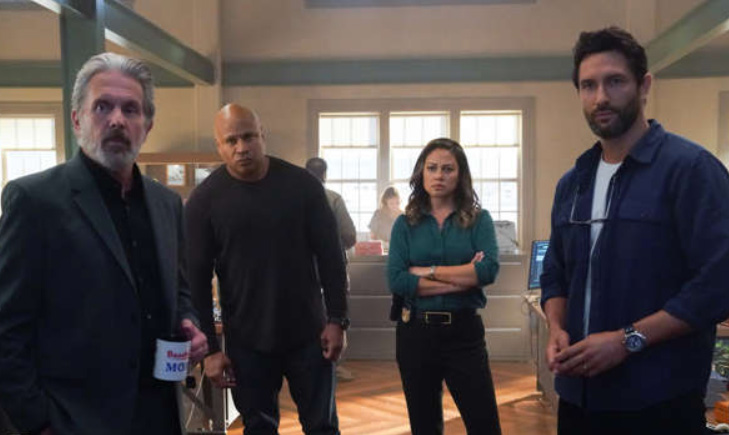 "Today has been such a day, and now this?" wrote @EarperArmy. Ugh."
"Ugh, January 2 worked well because I could move my schedule around with the holiday," @liltree complained.
"However, I may only be able to watch NCIS: Hawaii and NCIS: LA now."
@Jessmuir0407 captioned her post with a crying emoji, "I didn't work the week of the 2nd and could stay up but I work this week."
@j1m1lurks tweeted, "An extra week's wait." "The #NCISverse crossover is now scheduled for January 9th."
"This is the worst day of my life," @strisalonso continued, adding, "I DON'T WANT TO WAIT ANOTHER WEEK."
"It's only a week later," Harrison Koonts reasoned. You're acting as if it was pushed back a month."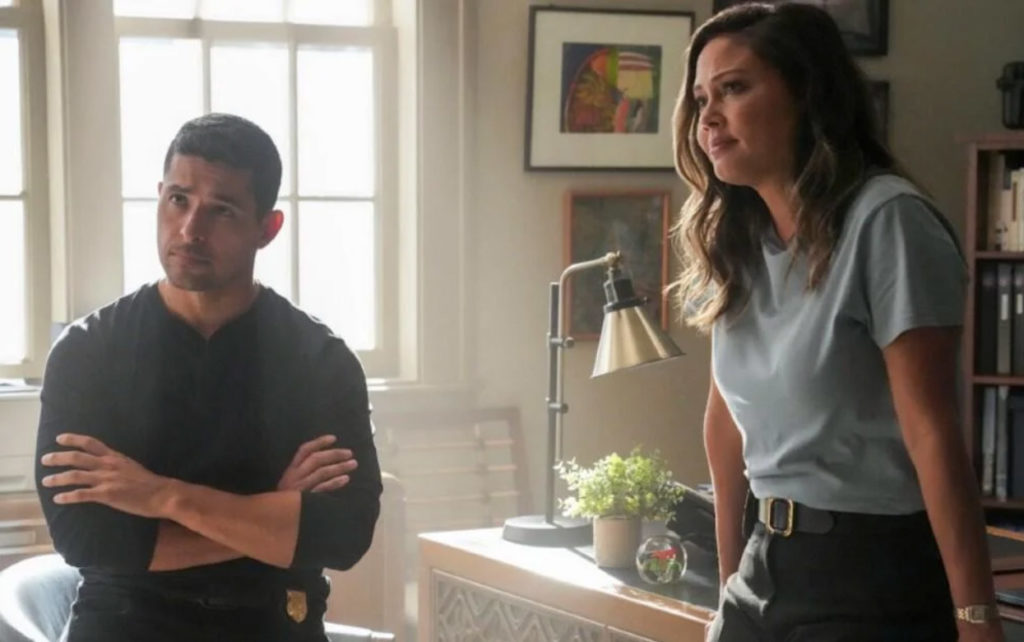 Thankfully, the delay will be minor, though many fans were clearly looking forward to the crossover occurring shortly after Christmas and New Year's.
Can CBS still expect the massive ratings boost it's hoping for from the crossover now that the episodes will air when most of the United States is back at work?
Regardless, the crossover next month is one of the most anticipated television events of 2023.
The LA team will be reunited with the flagship series for the first time since G Callen (Chris O'Donnell) and Sam Hanna (LL Cool J) appeared in the backdoor pilot.
Furthermore, Jane Tennant (Vanessa Lachey) and the Hawaii team are gradually becoming regular mainland guests, as this will be their third appearance on the original NCIS.
The crossover will begin with Too Many Cooks as the main event, followed by NCIS: Hawaii's Deep Fake and NCIS: LA's A Long Time Coming.
Related News – Be sure to get some more news when it comes to NCIS.