Daniela Ruah, star of NCIS: Los Angeles, has been working hard to come to terms with the fact that her show will be ending soon. The CBS staple has been on the air for 14 seasons and will be retiring at the end of this season. Ruah, who plays Kensi Blye on the show, shared an emotional reaction to the show's departure from the network.
"When you consider how many people approach you and say, 'This show saved my life. "This is what I used to watch with my parent or grandparent before they d1ed, and I still watch it because it reminds me of them," Ruah told Entertainment Tonight. "It makes it mean everything to you."
Actress Daniela Ruah, describes the end of her show as "Bittersweet"
Ruah added that the end of NCIS: Los Angeles is "bittersweet" at the moment. "It's a bittersweet feeling. "It's time to move on creatively, but it's going to be so difficult not to be with this family of people, because they're incredible," she explained. Other cast members include Chris O'Donnell, LL Cool J, Eric Christian Olsen, Gerald McRaney, and Linda Hunt, in addition to Ruah. The show is currently on hiatus, but will return on Sunday, February 19, at 10 p.m. Eastern, 9 p.m. Central.
Fans of the NCIS universe were treated to a three-show crossover event in January. We don't anticipate another major crossover now that the news about NCIS: Los Angeles has broken. To be sure, it would be cool to see them pull it off.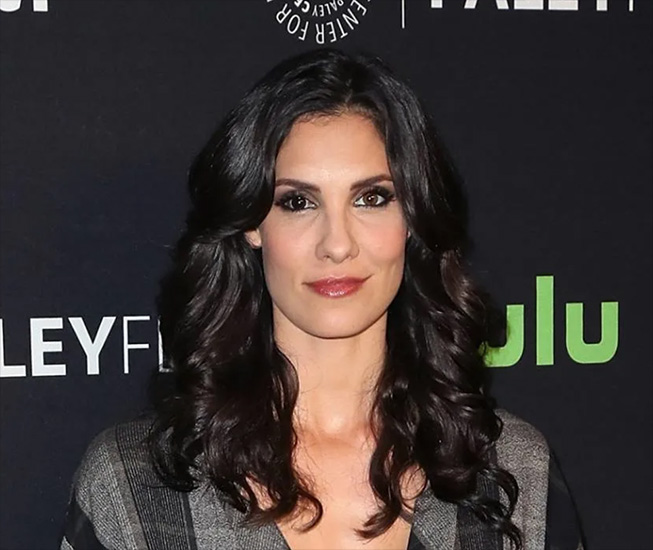 Olsen will be extremely busy for the network. He is currently working on four different projects. According to Deadline, two dramas and two comedies are currently in production. However, there is still talk of a new character appearing on NCIS: Los Angeles before the show ends. Marilu Henner joins the cast as Hollace Kilbride's ex-wife, played by McRaney. Henner has appeared on television shows such as Taxi, Brooklyn Nine-Nine, and Two and a Half Men. Elizabeth is the name of Henner's character.
Meanwhile, O'Donnell took to Instagram to express her feelings about the show's cancellation. He isn't very active on social media, so getting this information from him is critical. O'Donnell put pen to paper. "What an incredible 14-year journey with my @ncisla family. I just wanted to say thank you to all of our wonderful viewers who tune in every week. "On to the next exciting adventure!"
Related News – Be sure to get some more news when it comes to NCIS.