NCIS LA wouldn't be the same without tough-guy Agent Kensi Blye, but why wasn't she featured in the most recent episode?
NCIS Los Angeles season 14 airs on CBS every Sunday night, with a new investigation to tackle. The team is always up for a challenge, but there are sometimes personal issues to deal with. In Survival of the Fittest, this was the case for Agent Marty Deeks (played by Eric Christian Olsen), who was missing his other half.
What happened to Kensi on NCIS: Los Angeles?
When a Marine who was critically ill miraculously recovered before falling ill again and dying, NCIS LA was forced to investigate the threat of a genetic weapon.
Deeks had to deal with personal illness as well as the illness of his adopted daughter Rosa (Alana de la Garza).
Normally, he would be accompanied by his wife and colleague Agent Kensi Blye (Daniela Ruah), but she was not present on this occasion.
In fact, Blye was absent from the entire episode, leaving fans to speculate as to what happened to her.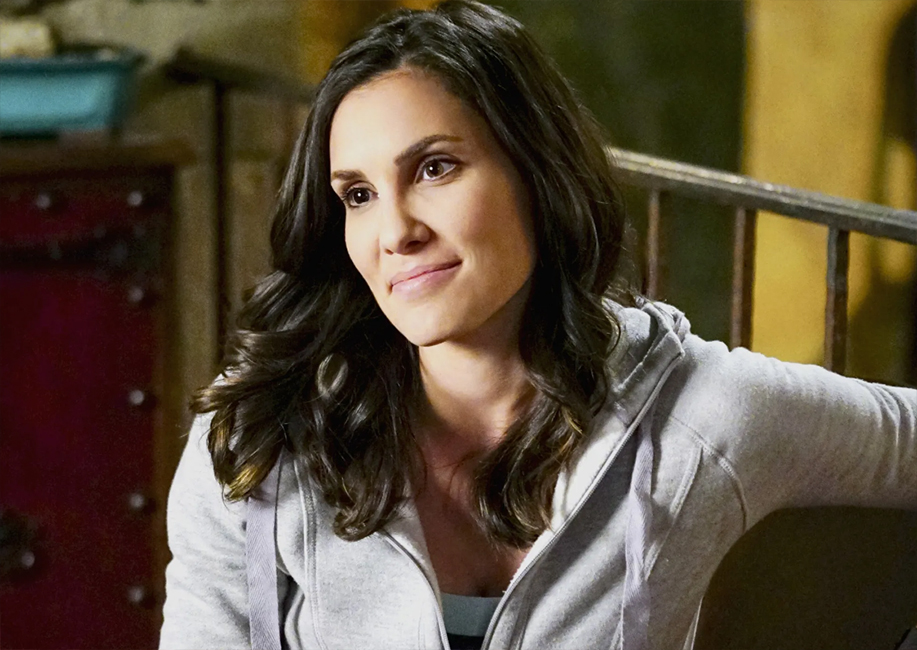 Kensi's disappearance was quickly explained in the episode when Deeks stated that she was away for training.
When he didn't know how to help Rosa, he turned to his mother, Roberta Deeks (Pamela Reed), who lives down the street.
Kensi, sadly, will not be returning for the upcoming episode, Let it Burn.
Daniela Ruah, according to her IMDb page, will not reprise her role until episode nine.
Unfortunately, NCIS LA will be taking a midseason break after the eighth episode, so viewers will have to wait a while before seeing Kensi again.
Season 14, episode nine, A Long Time Coming, will air on Sunday, January 2, 2023, at the start of next year.
With Ruah missing from the final episodes of 2022, viewers are wondering if this is the beginning of Kensi's demise.
Fortunately, this does not appear to be the case, as Ruah has spent time behind the scenes, directing episodes in Season 14.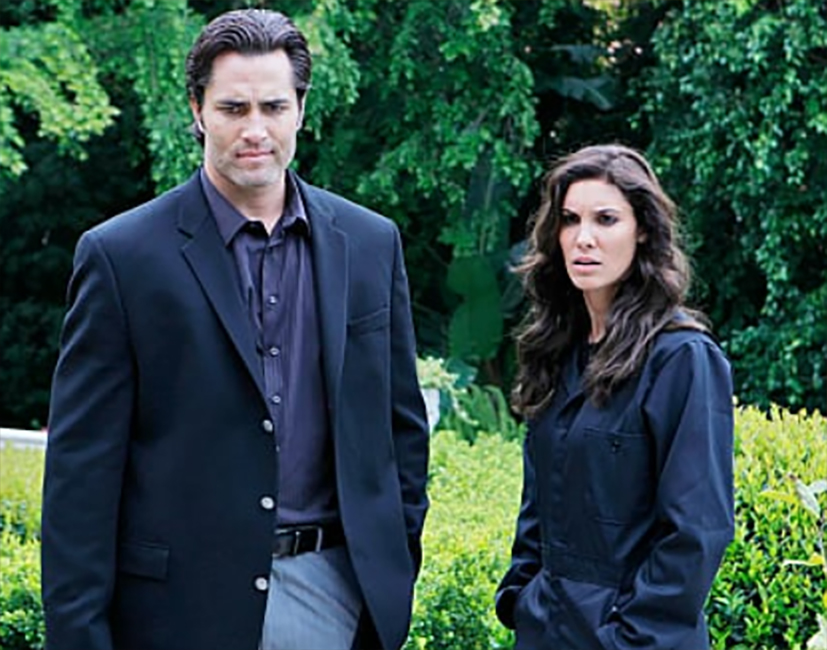 She directed Flesh and Blood in season 14 and will return to the director's chair later in this season.
So Ruah has been preoccupied with work both behind and in front of the camera, which could explain her absence from the show.
However, in addition to NCIS Los Angeles, the star has been working on another project.
Ruah starred as Maria Joo Mascarenhas in the Second World War drama A Espia in 2020.
The drama is set to return for a second season in 2023.
As a result, Ruah may have needed time away from NCIS LA to work on this show.
There appears to be no need to be concerned about her future on the show, as she will return for more in the New Year.
Related News – Be sure to get some more news when it comes to NCIS.