Vanessa Lachey, star of NCIS Hawaii, has revealed that she wishes another popular NCIS task force could appear in next year's highly anticipated crossover.
When NCIS: New Orleans ended abruptly after seven seasons last year, a large number of NCIS fans were devastated. Now that NCIS: Hawaii, a newcomer to the franchise, will be joining NCIS: Los Angeles and the flagship series in CBS's epic upcoming crossover next month, a key member of the cast has admitted she was disappointed that the fan-favourite team wasn't able to return for one final mission.
Vanessa Lachey, who plays Jane Tennant, revealed that she wants her character to cross paths with NCIS's NOLA agents in the upcoming crossover.
The three-part event, which will air in the new year, will feature the first meeting of three NCIS teams.
Unfortunately, Dwayne Pride (Scott Bakula) and his team of special agents will not be returning after NCIS: NOLA is cancelled in 2021.
Several fans have asked for Tammy Gregorio (Vanessa Ferlito) to appear, and Vanessa, a newcomer to the franchise, has now joined them.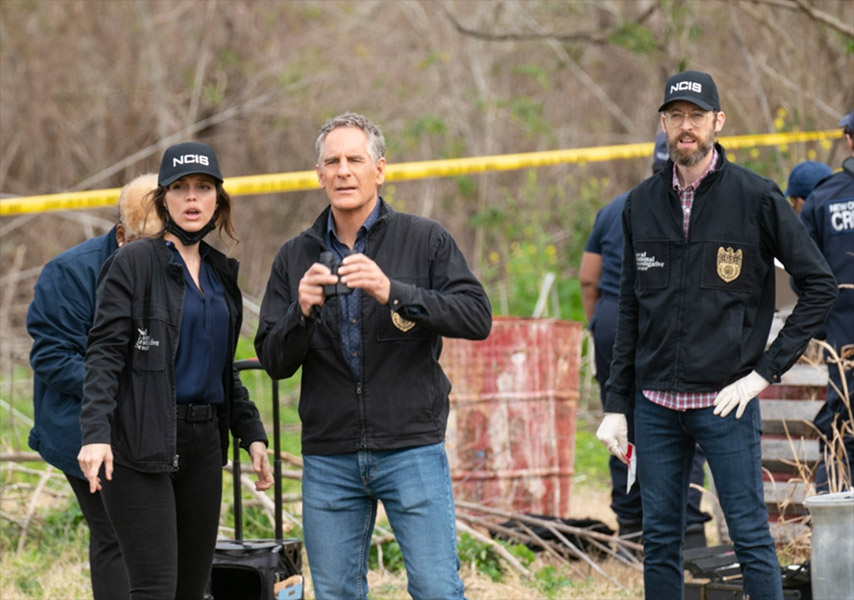 "We're doing something in the history of NCIS that has never been done before, and that is bringing all three of these shows together," she explained.
"It would've been amazing if NOLA was still around," Vanessa continued.
"We could have had a little quad, four of us, but it's just an honor to be a part of this now."
If NCIS: NOLA had not been canceled, fans could have been preparing for an even more ambitious four-part crossover to begin in 2023.
Regardless, the episodes will go down in history as the first time NCIS: LA has crossed over with the main show since its backdoor pilot in 2009.
"I am the special agent in charge in Hawaii, and I get to talk to Todd [LL Cool J] and Chris' characters, as well as Gary and Wilmer," she teased in Entertainment Weekly.
"[I] literally stand beside them, demand respect, and assume leadership.
"She's a badass woman with a warm heart, commanding all these strong men with grace and humour, and it's a really cool moment for me. "I adore my job."
Despite the incredible levels of anticipation for the TV event, some fans insist that the three-parter won't be the same without the NOLA agents.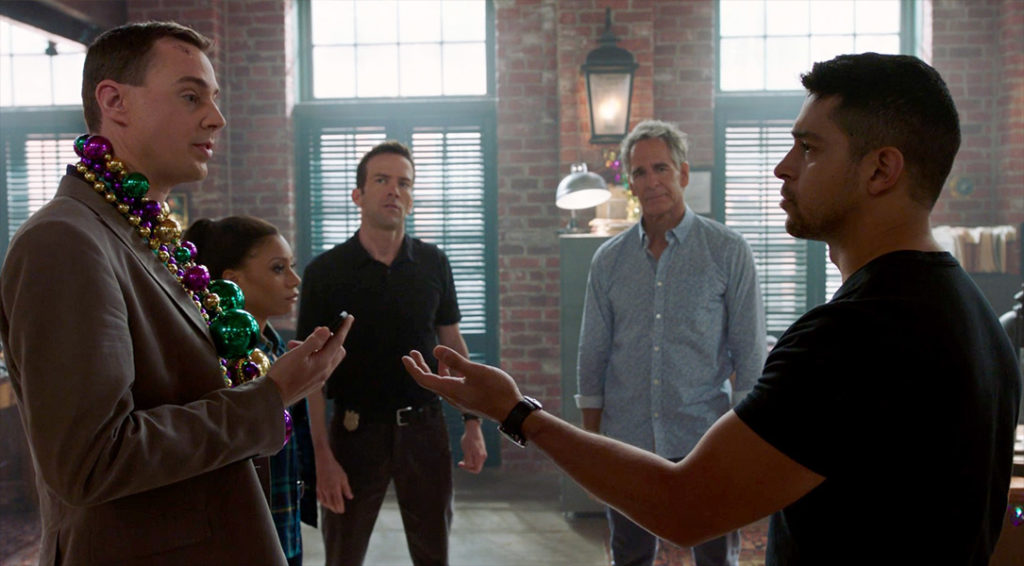 "Tammy Gregorio would have fit very well in the crossover," tweeted Twitter user Alejandro Espinoza Páez. "However, no one is prepared for this conversation.
"Not only Tammy Gregorio, but the entire NCIS NOLA cast… This crossover lacks 'epicness,' in my opinion. I apologize."
"Can you bring Scott Bakula and some of the NOLA crew for guest appearances?" @LMR413 asked on the NCIS Twitter page.
"Are Tony and Ziva? OK Okay, maybe I'm asking too much. In the meantime, I'll be looking forward to the crossover episode." (sic)
There's still the possibility that CBS is keeping some surprise guest appearances under wraps, and the full cast list has yet to be revealed.
Fans will have to wait until the episodes air in the new year to find out what awaits their favorite TV agents in their next mission.
Related News – Be sure to get some more news when it comes to NCIS.