Those who've really accompanied Game of Thrones from the beginning, know perfectly that there've been certain episodes that will forever remain in memory.
But we aren't talking about the most iconic, violent or those in which beloved characters have gone. For critics, the best episode of the series is one of the least expected, but there are some good reasons that underlie it.
After surviving spectacular chapters such as the Battle of Winterfell, the fight of the bastards or the Red Wedding, the critics of television thinks that the one who surpasses all others is "Book of the Stranger", episode 4 Season 6. In Rotten tomatoes It has a 100% rating.
It may sound a bit strange and we didn't expect that answer, but in this chapter appears one of the most anticipated encounters, Jon and Sansa, in addition to begin preparations for the great battle that aims to recover Winterfell. Not to mention that Daenerys has a moment of prominence between flames to show who the Mother of the Dragons is.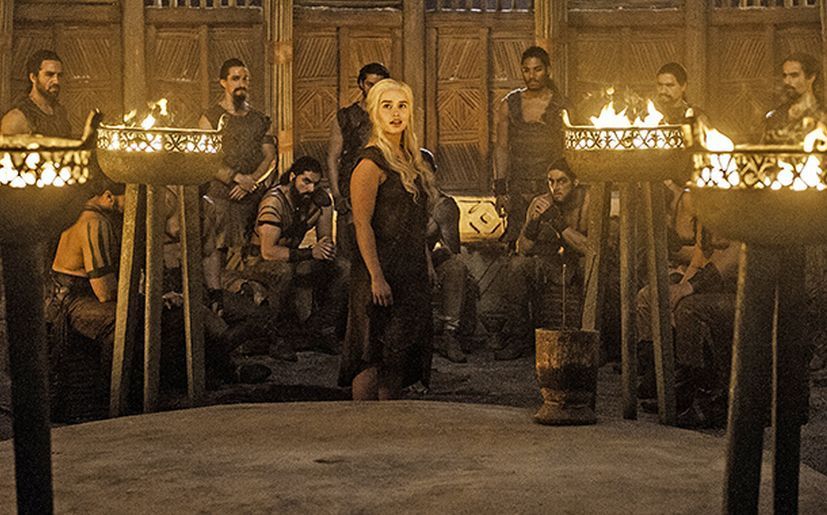 According to critics, in "Book of the Stranger", it shows a progress that few have made, in addition to denoting a key empowerment in women. Although we all like to see violent acts, and we like to suffer waiting to see who of our favorite characters will die, for critics, this chapter is fundamental because finally justice is done with many who already deserved it.
Obviously there are many other endearing chapters, so the decision must've been complicated. Remember that the eighth and last season isn't finished yet and expectations are very high, but will it manage to beat the best of the whole saga?
What is the best Game of Thrones episode for you?