She's 72 and he 19, they fell in love, got married and they're sharing their life on YouTube to fight prejudices
Almeda and Gary were married two years ago and became YouTubers with more than 75000 followers.
Almeda Errel is 72 years old. Gary Hardwick, 19. As a reaffirmation of that saying that love has no age, the older lady and the late adolescent ignored the 53 years that separate them chronologically and bet on romance.
Today they're married and share their love story through their own YouTube channel, called Gary & Almeda. From there, the particular youtubers shoot against all the social prejudices that see the difference in age as an impediment to be happy as a couple.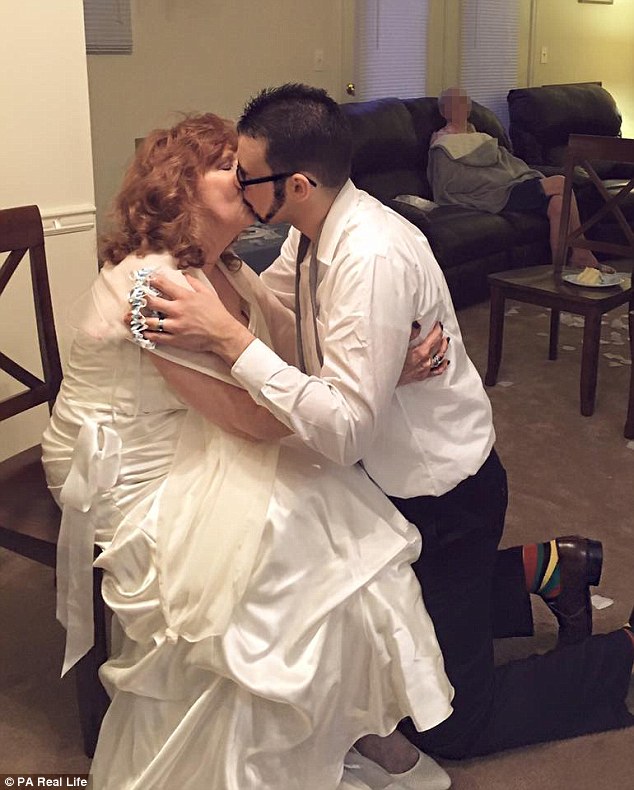 "I was married for 43 years before I found my soulmate," narrates in one of the videos of her YouTube channel Almeda, the woman from the city of Maryville, in the state of Tennesse, in the United States. Her soulmate is Gary, who was only 17 when she, shortly after becoming a widow, met him.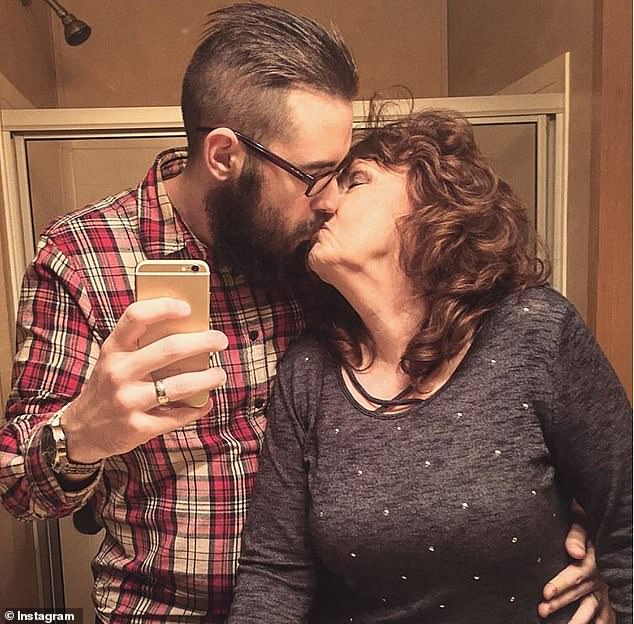 The relationship began at a birthday party, at a local pizzeria. There, Ellen says that the romance came almost at first sight: "I looked into his eyes and fell in love, I knew he was the one I wanted to spend my life with. I was never intimidated by age at all," says the lady.
As if to prove that the bond between the two was not temporary, two weeks after that first look, they both got married. "She's always full of laughs and we connect very well, the chemistry was great, everything in her captured my heart from the first day," Gary said on his own YouTube sign, which already has about 75 thousand followers and much more. 100 thousand views
Couple of youtubers
In the video channel, the couple tells again and again that they consider themselves lucky by the relationship they carry forward and totally in love. Sometimes they even go a little further, commenting on details of intimacy, such as when Gary confesses: "The first time we made love was on our wedding night, it was amazing, there was a very deep connection there, she is a wonderful lover. "
The comments of the followers of the Gary and Almeda channel are generally in favor of the couple and congratulating their courage. "Life is too short to relegate you and not think about your own feelings, it makes me happy that you have found the love of your life, keep yourself always beautiful," one of the commentators on YouTube tells the 72-year-old woman, that dared to bet on love.
For the Almeda family, meanwhile, it was a bit more complex to accept the relationship. One of the 6 grandchildren of the woman in love is even 3 years older than Gary. And the daughter of Almeda finds it hard to see her mother with a young man who, because of her age, could be her son. But the tense situation relaxed when they eventually saw that the relationship seemed genuine and Almeda was really happy.
When referring to the 53 years that separate her from her young lover Gary, Almeda sentences: "When you really love someone, age is only a number".