NCIS fans will have to wait a little longer to find out what happens next in season 20.
NCIS' future on CBS remains bright, as the network has renewed the police procedural for a 21st season in February 2023. Fans have been able to enjoy the second half of the season in peace, knowing that there is still plenty more to come. However, after Head Games airs on Monday, April 10, there will be some downtime before the next adventure airs.
When will NCIS season 20 episode 19 be released?
In 2022, NCIS moved from its traditional Tuesday night time slot to Monday night, with spin-off NCIS Hawaii airing immediately after.
Season 20 has aired almost every week on CBS since its premiere in September of last year, with a couple of breaks in between.
Viewers can expect another break before the remaining episodes of NCIS: Los Angeles air on a weekly basis.
As a result, there will be no new NCIS episode next Monday, April 17, as expected.
Instead, NCIS will not return until next month, with episode 19 premiering on CBS on Monday, May 1.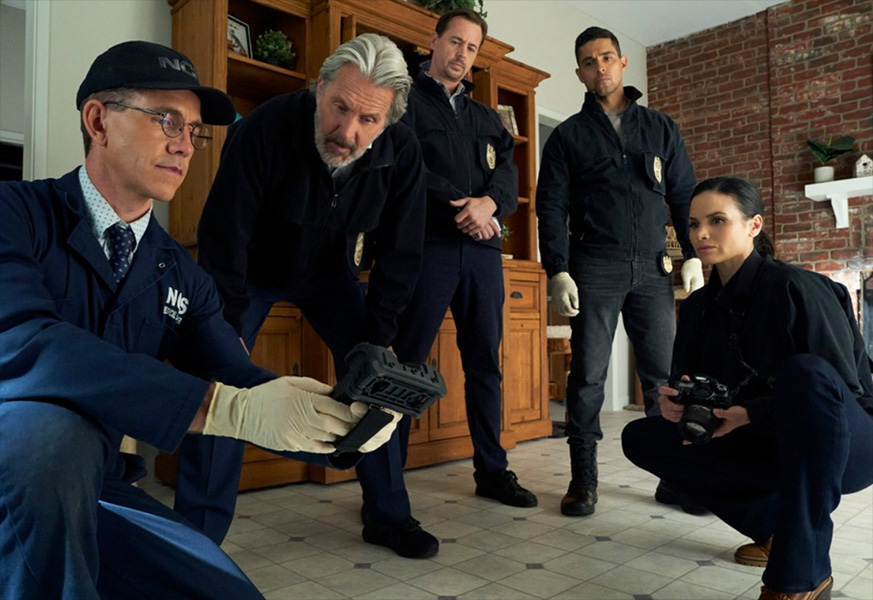 There is no single reason why American networks have these long-running show breaks.
Sometimes big events, such as the Super Bowl, necessitate air time, but more often than not, these breaks are built in from the start.
This strategy of distributing episodes over a longer period of time is used to increase viewership when the show returns.
This increases the likelihood of the series being renewed because the network gauges a show's popularity through its ratings.
The title of Episode 19 is In the Spotlight, and while only a brief synopsis has been revealed, it does hint at an interesting turn of events for one character.
"Agent Knight (Katrina Law) goes viral after saving a mother and her child from a potentially fatal car accident," it says.
Rocky Carroll, star of Leon Vance, returns to direct In the Spotlight after directing 18 episodes last year.
As previously stated, CBS has given the go-ahead for season 21 of NCIS to begin production.
The show has been renewed alongside NCIS Hawaii, which will return for a third season.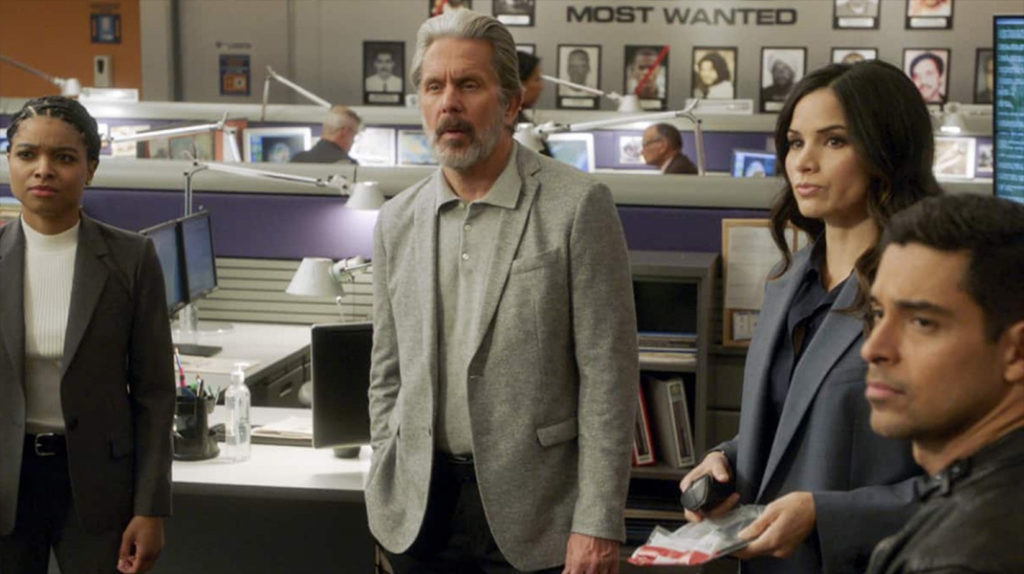 Unfortunately, NCIS Los Angeles, the flagship's first-ever spin-off, is already on its way out.
Season 14 of the drama will conclude on Sunday, May 21, according to the announcement.
"For 14 seasons, NCIS: Los Angeles has been a stalwart of our lineup with characters who were a joy to watch," said Amy Reisenbach, president of CBS Entertainment, at the time.
"It's no surprise that this show became a global franchise.
"From the beginning, the cast, producers, and crew were incredible Network/Studios partners, and their teamwork, talent, and spirit shone through on the screen."
"We are grateful for their collaboration and remarkable run as treasured members of our CBS family, and we intend to give them the farewell they and their fans deserve."
Related News – Be sure to get some more news when it comes to NCIS.