NCIS real-life romance: Who is David McCallum's wife Katherine Carpenter?
NCIS' David McCallum is a firm fan-favourite in the CBS drama but who is his wife Katherine Carpenter?
Actor David McCallum has been portraying David "Ducky" Mallard since NCIS first started 18 years ago. While he may not be as frequently seen in the CBS series, Ducky continues to play an important role as the historian, popping up from time to time to assist the team. So what do we know about McCallum's other half Katherine Carpenter?
Who is David McCallum's wife Katherine Carpenter?
McCallum has been married to wife Katherine Carpenter for more than 50 years and have two children, Sophie and Peter, together.
Carpenter is a former actress and model who reportedly works with her husband on philanthropic projects, including helping with the United States Marine Corps.
They met in 1965 during a New York photo shoot for Man from U.N.C.L.E which McCallum and co-star Robert Vaughn was part of.
She was just 21-years-old at the time, while McCallum was 11 years older than her.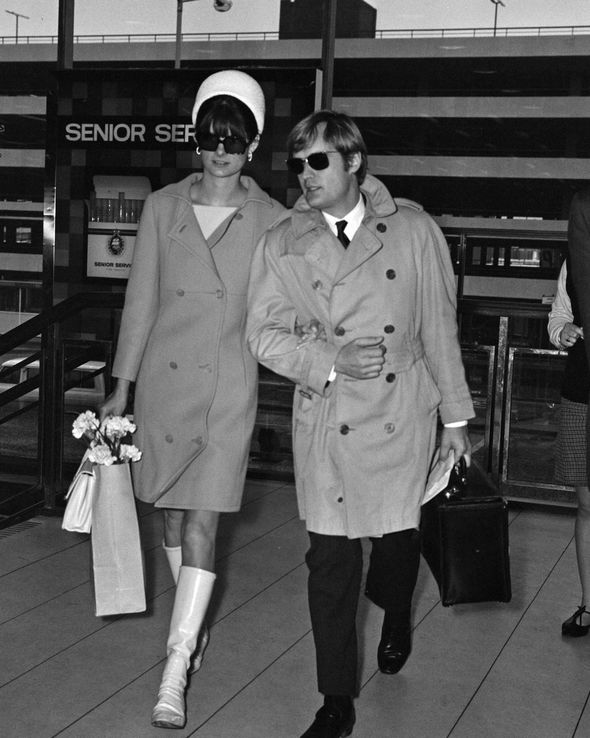 Carpenter was part of an ensemble of models who were taking part in the photoshoot.
Soon after getting acquainted, the pair became inseparable and made their romance known by having her accompany him on the publicity tour around Australia and Asia for the action-comedy film.
This raised some eyebrows at the time as McCallum was still technically married to actress Jill Ireland who he had three children with.
Their marriage reportedly ended after Ireland had an affair with his former co-star Charles Bronson from the 1963 movie The Great Escape.
Nevertheless, McCallum and Carpenter pursued their romance and dated for a couple of years.
Then in 1967, the same year that the NCIS star's divorce was being finalised, McCallum proposed.
They got married with a small ceremony just a few months later and have been loved up ever since.
McCallum has continued to keep his personal life out of the spotlight with little to no mention of his family to the public.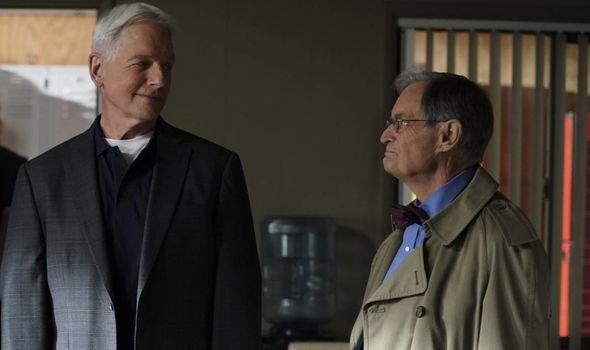 When asked in recent years about the highlights of his life, McCallum reportedly said: "The best moment of my life is right now."
This does indicate that the pair's marriage is still going strong to this very day.
Next month, the couple will be celebrating 54 years of wedded bliss.
McCallum is expected to return from time to time on the latest series of NCIS.
Season 18 of the CBS drama came to an end last month with Agent Gibbs' (played by Mark Harmon) still up in the air.
The actor has confirmed he will feature in season 19 but it hasn't been made clear just how much he will be in the show from now on.
With talks of him retiring, there could be a chance that Harmon will take on a similar role to Ducky, making occasional cameos but leaving the investigations up to the younger team.
Related News – Be sure to get some more news when it comes to NCIS.