As fans, we never want to see any of our favorite characters leave the show, but the truth is that sometimes we need to let go if we really love the actor.
After rumors that Mark Harmon might also be leaving the show, the actor guaranteed that he does not intend to leave the TV series anytime soon and believes that it's as alive as it has ever been. The first one to leave was Ziva David, portrayed by Cote de Pablo, who was supposedly a backbone of the TV series.
Then, it was time for Anthony DiNozzo, played by Michael Weatherly, although fans are still hopeful that he'll make a comeback for this season. He's working on another show, so it's uncertain whether or not a return is in the plans. People can always dream, though.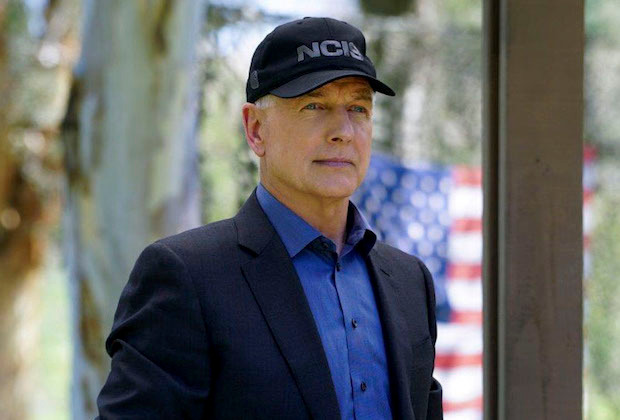 Finally, it was Abby Sciuto's turn, known in real life as Pauley Perrette, to leave the show and pursue other challenges. Although he is quite sad about the departure of his co-stars, Harmon's still very much dedicated to the series and is excited about the future.
According to Inquisitr, Harmon will have a new love interest with his new co-star Maria Bello, who plays Special Agent Jacqueline "Jack" Sloane. Harmon really enjoys working with Bello and claims that it is an absolute pleasure to work with someone who is as in love with their job as Bello is The actor also added that it's always a pleasure to work in a series with such a tremendous success and has kept fans glued to the screen for 16 years.
He does not know when the series will eventually end but knows that it all depends on the ratings. If fans are still watching, they will keep the show going.
Related News – Be sure to get some more news when it comes to NCIS.