When Mark Harmon's Leroy Gibbs left the NCIS team, fans and cast members alike worried that he'd leave a huge hole in the show. But, as star Katrina Law put it, it didn't take long for everyone to realize that the characters, with or without their wise leader, were a "family." And she recalls precisely when she realized this.
"So far, my favorite script is the one in which we're all in a boat." "That was the first time you saw the team come together after Gibbs to become what we are now," she told Parade. "It was the first time Alden Parker accepted and claimed us as his own, putting himself in danger for his team."
"I believe that was a pivotal moment for the show going forward because it demonstrated, 'Yes, we are a team.'" We care about each other, and one day we'll all love each other as a dysfunctional little family,'" she went on.
Gibbs made his final appearance on NCIS in the episode Great Wide Open. The story follows the team as they track serial k1ller Paul Lemere to Alaska. They apprehended Lemere after a thrilling chase, and everyone made plans to return home. But Gibbs realized that Alaska was where he belonged.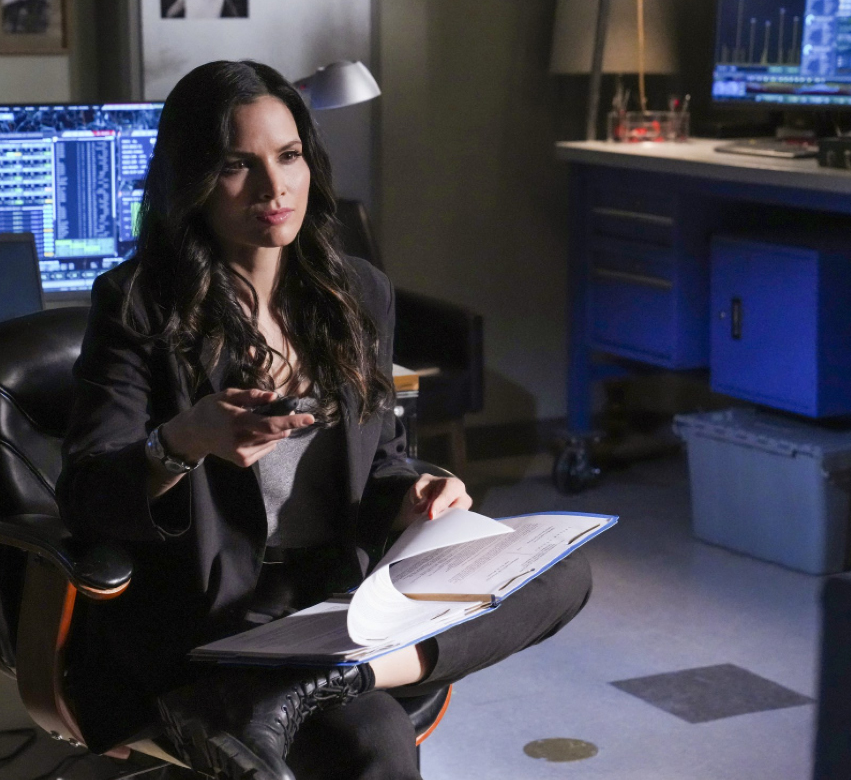 Gibbs, in typical fatherly fashion, went flyfishing with McGee during an emotional scene. And he told McGee he wasn't going back to Washington, D.C. He admitted that Alaska had brought him peace that he hadn't felt since the d3ath of his wife and daughter. He was also not "ready to let it go."
Aldean Parker eventually replaced Gibbs as the headquarter's lead agent. Fans eventually learned to accept him after some time. However, many fans are still hoping for a future appearance by Gibbs.
However, some people were dissatisfied with Gibbs' farewell. They also discussed it on Reddit shortly after his departure.
Fans of 'NCIS' Wish Gibb Had a More 'Climactic' Send Out
"Did anyone else wish Gibbs' departure had been a little more dramatic?" u/ezaph inquired.
Dozens of people chimed in to express their displeasure. Several fans felt that after 18 years in charge, he deserved something more personal. He should have had a less abrupt ending because of his constant "introspection."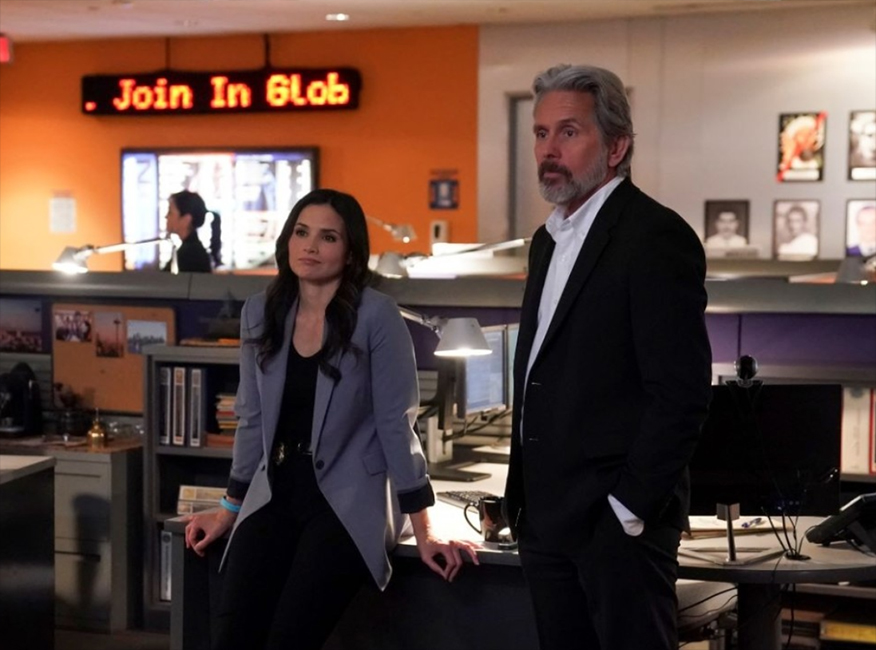 However, almost everyone was relieved that he had a "peaceful" ending. Most fans thought he had been tortured enough during the series. And they were pleased that Gibbs was able to reconcile his pain.
However, the overwhelming sentiment was that everyone was relieved that the writers did not k1ll him off. As a result, no one had to suffer a significant loss. And, more importantly, it allows the actor to return to the screen.
"I personally think it's nice that he's not d3ad so he can come back part-time," u/jarret432 wrote. "They're also finally allowing him to have some peace that he hasn't had since his family d1ed."
Related News – Be sure to get some more news when it comes to NCIS.