In Which 'NCIS' Episodes Did Mark Harmon's Son, Sean Harmon, Play Young Gibbs?
Today, Mark Harmon is best known for playing Agent Leroy Jethro Gibbs in the CBS primetime procedural NCIS. Harmon has remained steadfast in his commitment to the series for the last 17 seasons and counting. 
While many actors have come and gone — using the show as a springboard to subsequent leading roles — Harmon has remained the show's guiding light since the start. And, though no one can imagine anyone else playing Gibbs, it's important to remember that Mark Harmons' son, Sean Harmon, portrayed a younger version of Gibbs in a handful of episodes.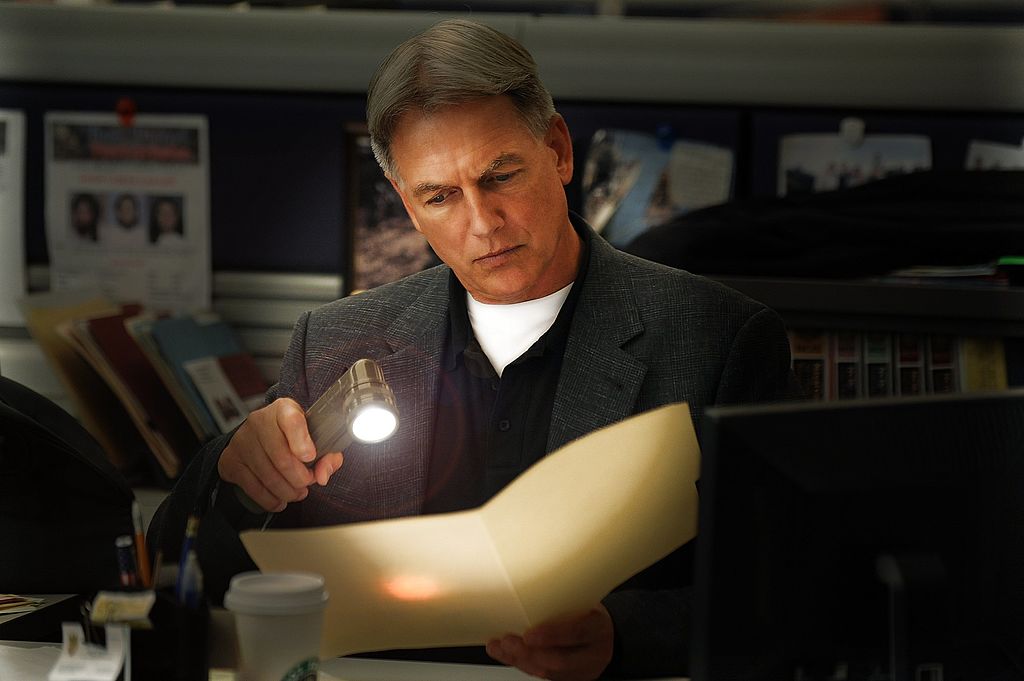 Who could better embody Gibbs than an actor who shares DNA with Mark Harmon? Though it's been a handful of years since Sean Harmon appeared in NCIS, he did take on the character several times. So, which episodes, in particular, features Sean Harmon's young Leroy Jethro Gibbs? 
Sean Harmon played Agent Gibbs in 6 'NCIS' episodes from 2008 to 2012
Sean Harmon first appeared in NCIS in the 2008 episode titled "Heartland," as IMDb notes. The episode followed the aftermath of an ambush behind a bar that left one Marine dead and another very ill. The survivor is from Gibbs' hometown, and when the crew travels to investigate, flashbacks Ensue. Enter Sean Harmon.
Sean Harmon also appeared in the 2009 episode "Deliverance" and the 2010 episode "Mother's Day." "Deliverance" follows the gang after Metro PD finds the body of an 18-year old marine. As Gibbs and his team begin to put the pieces together, a social worker offers the final, needed insight. 
RELATED: Why You May Recognize Mark Harmon's Son, Sean Harmon
As for "Mother's Day," the episode features Gibbs' first mother-in-law. Why? Her fiancée, who happens to be a Navy officer, dies in gunfire. Let's just say the past creeps in for a bit of character insight and development while on the case.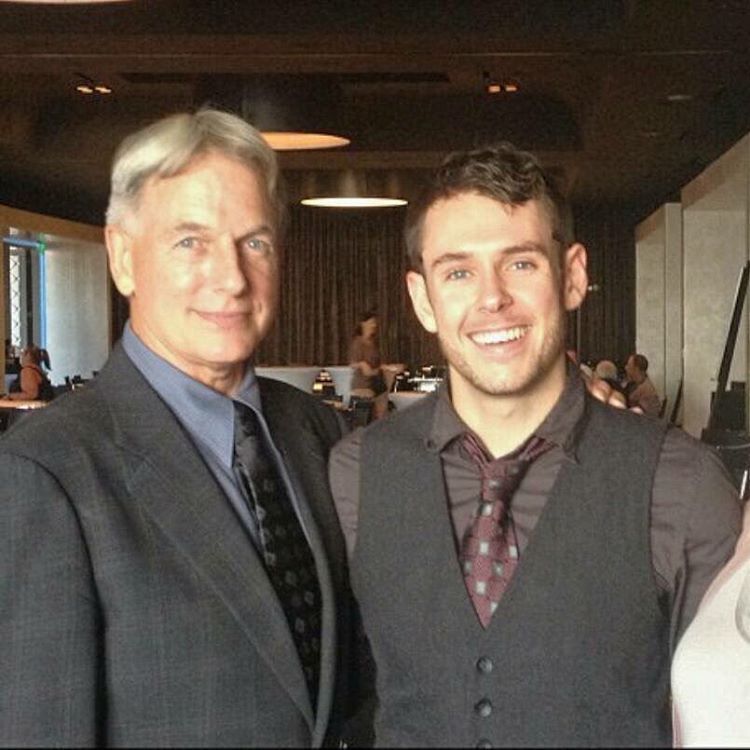 Sean Harmon appeared in two episodes in 2011: "Engaged: Part 1" and "Engaged: Part 2." The two-two part special begins when an aircraft crashes. The plane is carrying the bodies of six dead Marines from Afganistan.  When Abby can't find the DNA of one of the six Marines, the team contemplates if one is still alive.
"Engaged: Part 2" follows Gibbs and Ziva, who fly to Afghanistan to search for the missing Marine — she is alive and well and an extraction team winds up saving her before the episode's conclusion.
When Young Gibbs made his last appearance…
As for Sean Harmon's final appearance in NCIS, the actor played a young Gibbs in the 2012 episode "Life Before His Eyes." The episode features an unknown individual who draws a pistol and threatens Gibbs with it.
Gibbs deals with him but goes on to experience flashbacks and fantasies (creating the need for a young Gibbs once more). Frank works to explain some of the flashbacks, and the episode ends with McGee announcing a decision and the team prepping to head out.
While it's been a while since Sean Harmon has appeared in NCIS, more recent flashbacks in upcoming seasons could provide an opportunity. Here's to hoping the writers find a reason to bring back young Gibbs…and a younger Harmon once more.
Related News – Be sure to get some more news when it comes to NCIS.