The time of using tablets or phones that kids have access to is a decision that only parents can take. However, in those moments when they ask to use the smartphone, it's better to offer them quality content that is fun, educational and especially safe.
The following applications have games, videos and activities designed specifically for children between ages of 2 and 7, and include controls for parents to select the type of material that will be used by the children at home.
Papumba Academy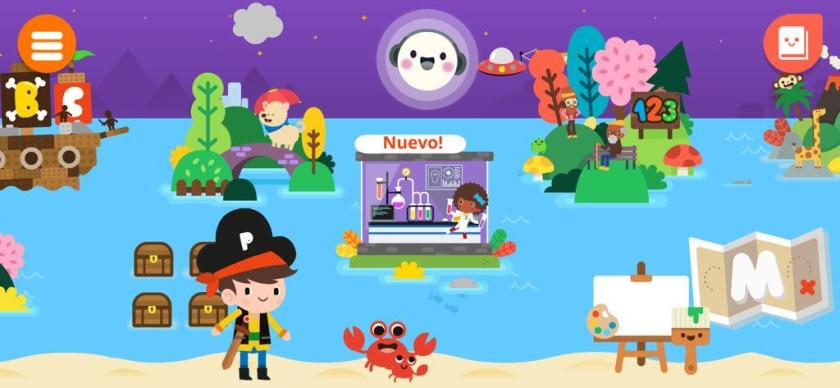 It's an educational platform that, through more than 500 games and activities, teaches children of ages 2 to 6 to spell, count, draw and even basic programming principles. It works by means of a monthly subscription plan and every week new songs and videos are added. For iOS and Android.
Sago Mini Big City
This application is very simple but it guarantees fun in the most unexpected moments, like while mom and dad are in the bank line or when there is traffic congestion. All the characters and objects in this lively city can be moved and rearranged to get new reactions. Free for iOS and $2.99 for Android.
YouTube Kids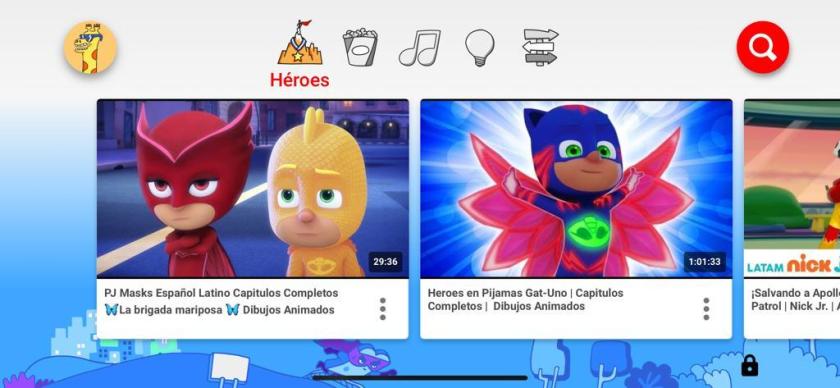 To prevent children from accessing content that is not suitable for minors, the YouTube platform for children makes a content curation specially designed for them and blocks access to other videos. Free for iOS and Android.
PlayKids
Create a profile for your little one, choose your favorite themes and let this app select those games and activities that you might like more. Another advantage of this tool is that you can download your favorite videos to save your data. It costs 3 dollars a month and is available for Android and iOS.
Disney Junior Play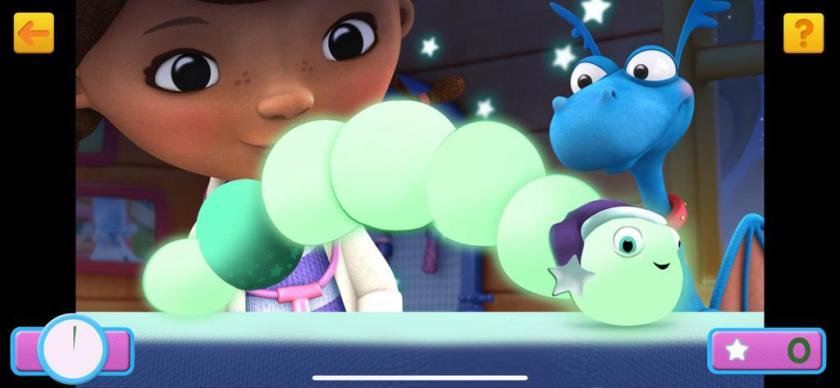 If your child is a fan of Disney licenses, such as Vampirina, PJMask, doctor Toys, Princess Sofia or Mickey Mouse, you will find this app very entertaining. It has multiple mini games that can be downloaded to your phone. Available for iOS and Android.