Brian Dietzen has been playing the role of Jimmy Palmer on NCIS for over 20 years.
As he celebrated NCIS's strong ratings, the talented actor teased an upcoming exciting storyline on the show, and fans couldn't help but speculate what it could be about.
Brian took to Twitter to share a Deadline article stating that NCIS, along with FBI: Most Wanted and Chicago Fire, was the top show on CBS in the fall ratings.
Brian wrote alongside the news story: "Amazing. NCIS is still the best after 20 seasons. Thank you so much to everyone who continues to watch and support our show! We have a lot of exciting things planned for the rest of the season."
Fans reacted quickly to the post, with many assuming that Mark Harmon would reprise his role as Leroy Gibbs. "Will Gibbs make a cameo?" one fan wondered, while another exclaimed, "Gibbs, Gibbs, Gibbs, please return to us!" "Remaining on top, despite the loss of Gibbs, speaks to the caliber of your writing staff," a third added.
Brian has been playing Jimmy Palmer on NCIS since 2004, beginning as a guest appearance and working his way up the ranks.
Brian Dietzen hinted at some intriguing NCIS storylines.
In an interview with Looper, he recently opened up about his time on the show, reflecting on the big change following actor Mark Harmon's departure.
"On a personal note, I'm grateful for the opportunity to work with Mark and call him a friend for so many years," he said.
"I feel the same way about everyone I've worked with there. For the past 20 years, it has been a wonderful, wonderful place. As people come and go from our set, it feels like you're constantly meeting new family members and making new friends "He continued.
He described Mark's absence from the show as a "massive change."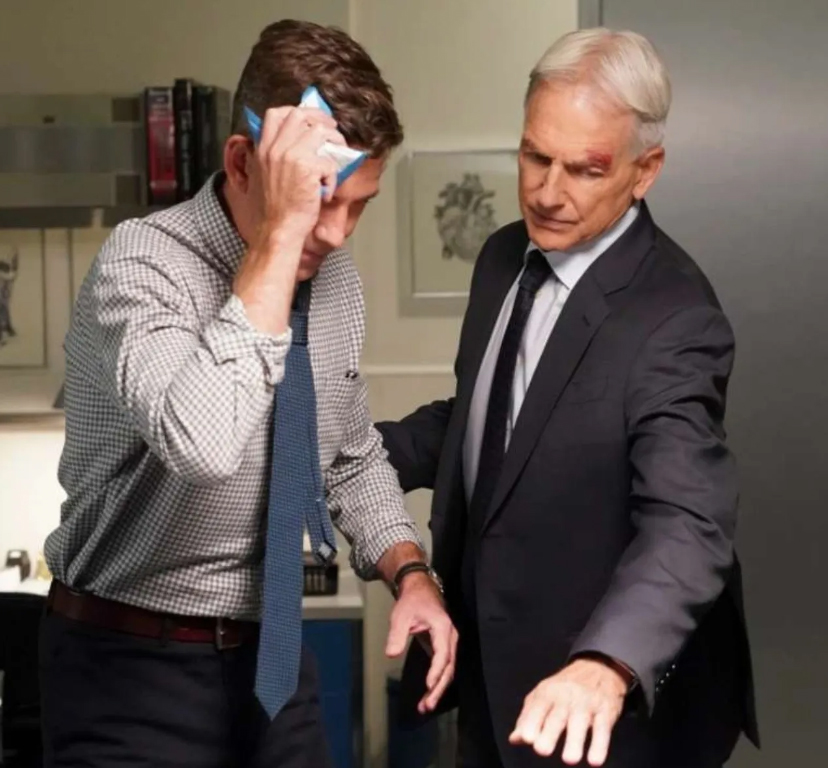 Is Mark Harmon set to return to NCIS?
"This entire television show has been built on the shoulders, efforts, and labor of people like Mark Harmon, Cote de Pablo, Michael Weatherly, and Pauley Perrette. There are many people who have contributed to this entity, who have served their time, or however you want to put it. They've been family members for 19 years, and Mark has unquestionably been the patriarch of this family "He stated.
"You feel that loss immediately on an energy level, but also on a personal level on a day-to-day basis."
Related News – Be sure to get some more news when it comes to NCIS.